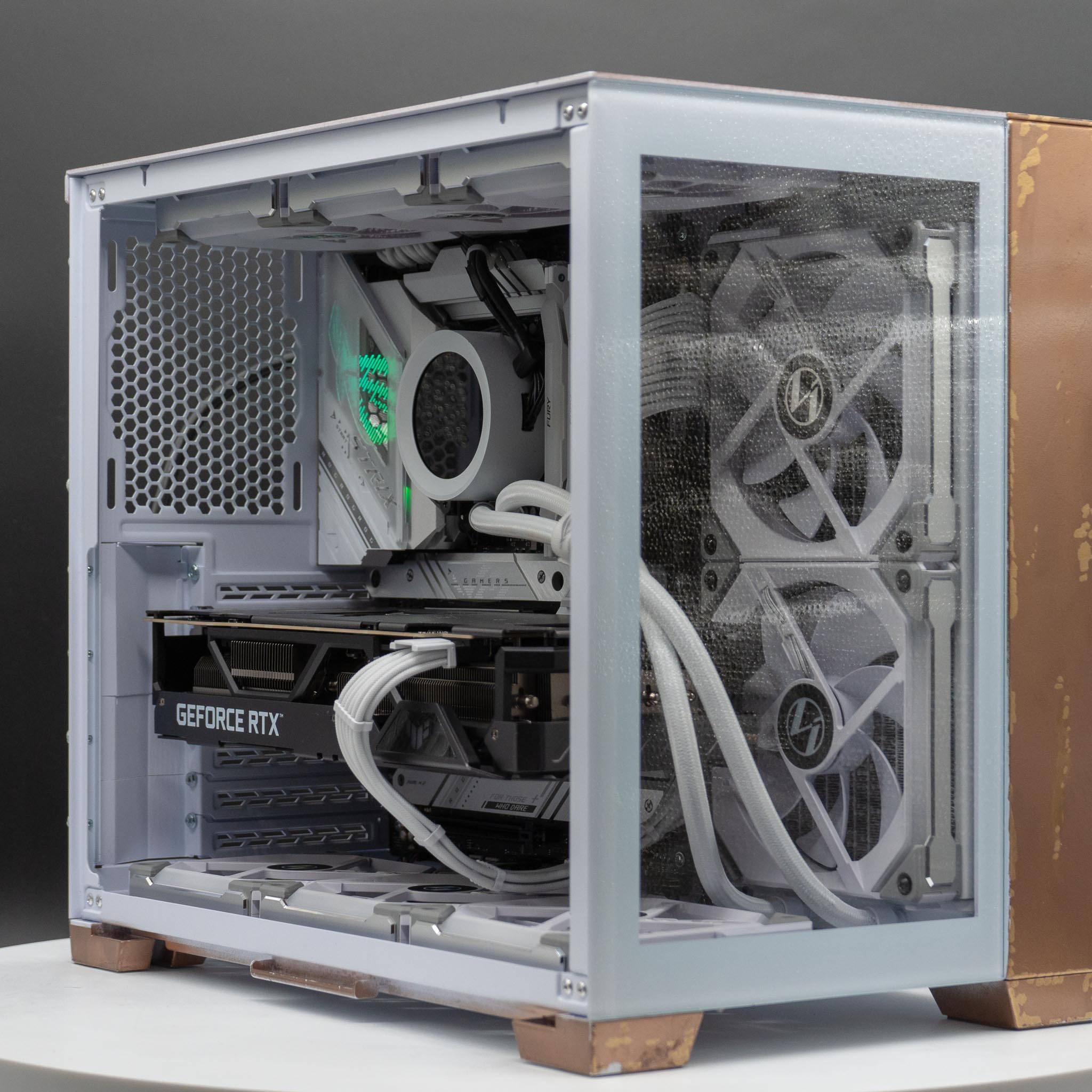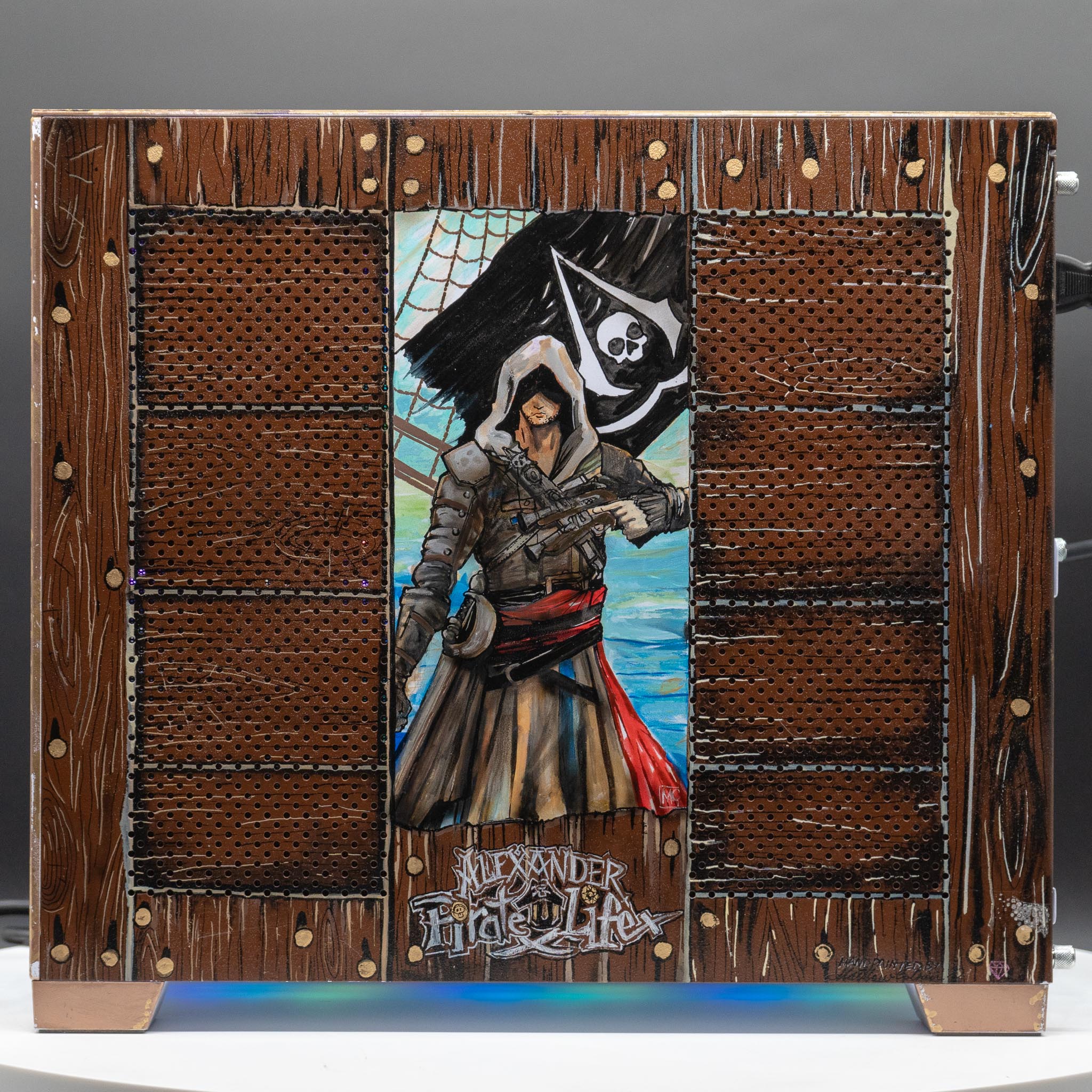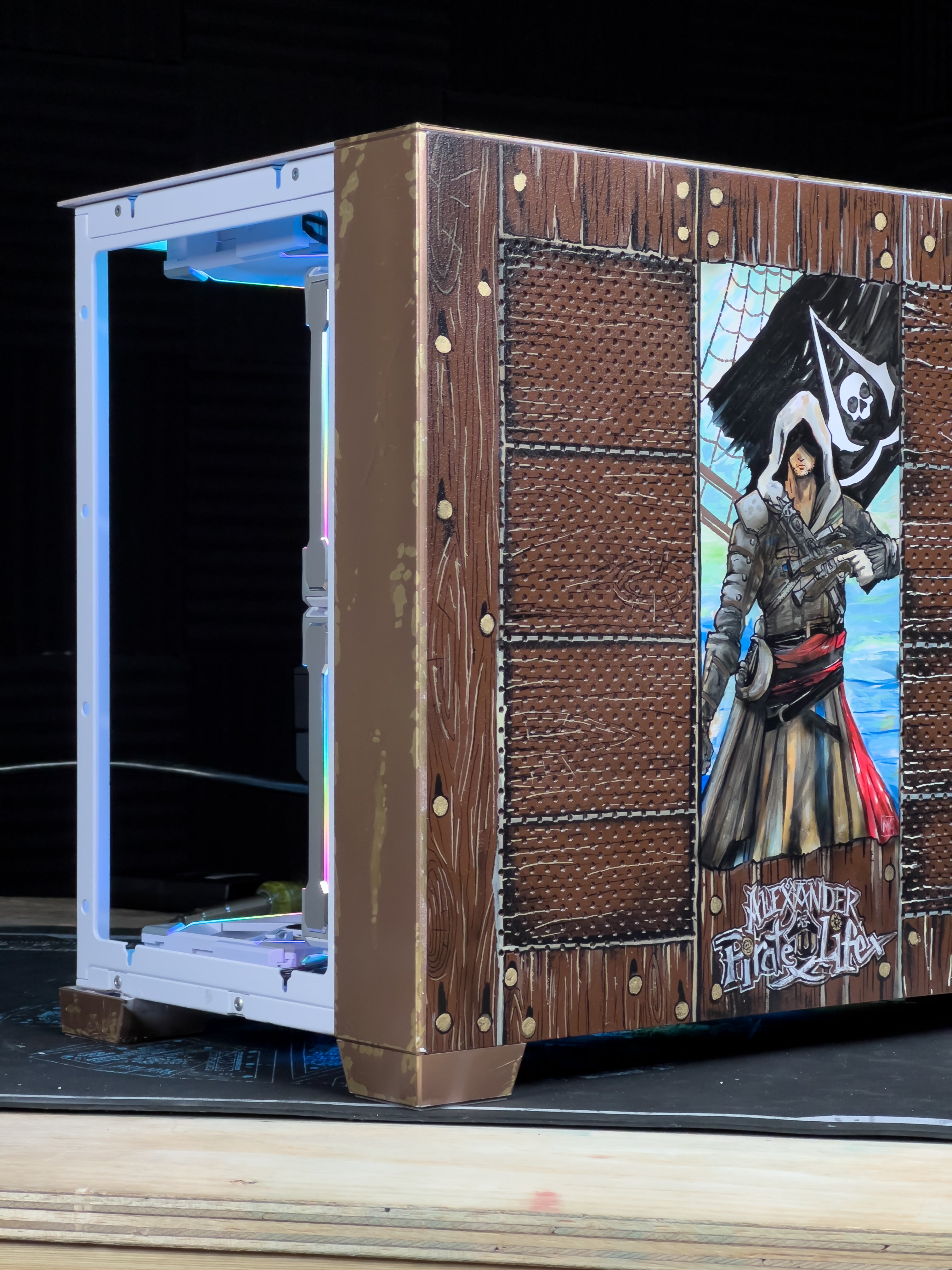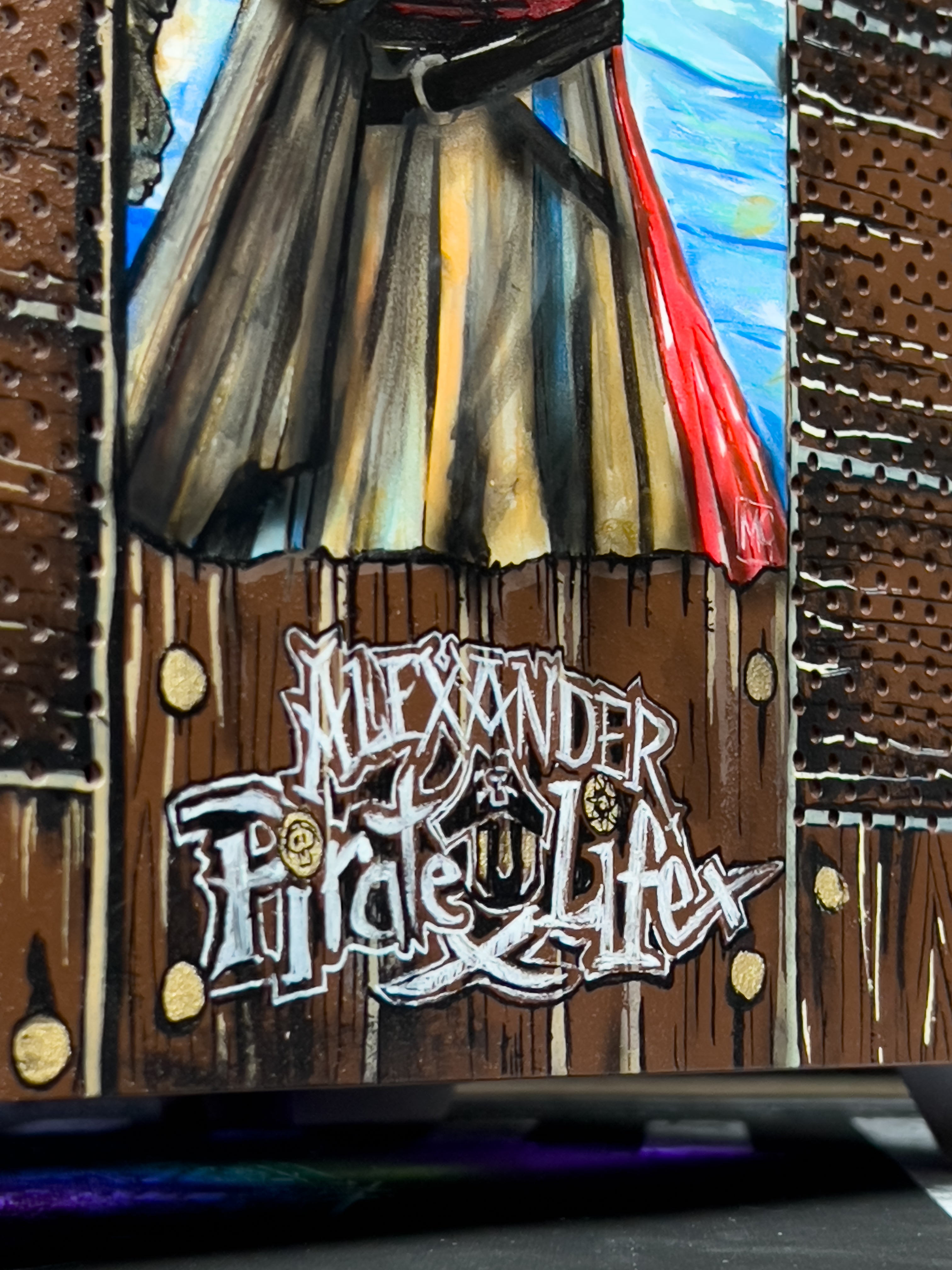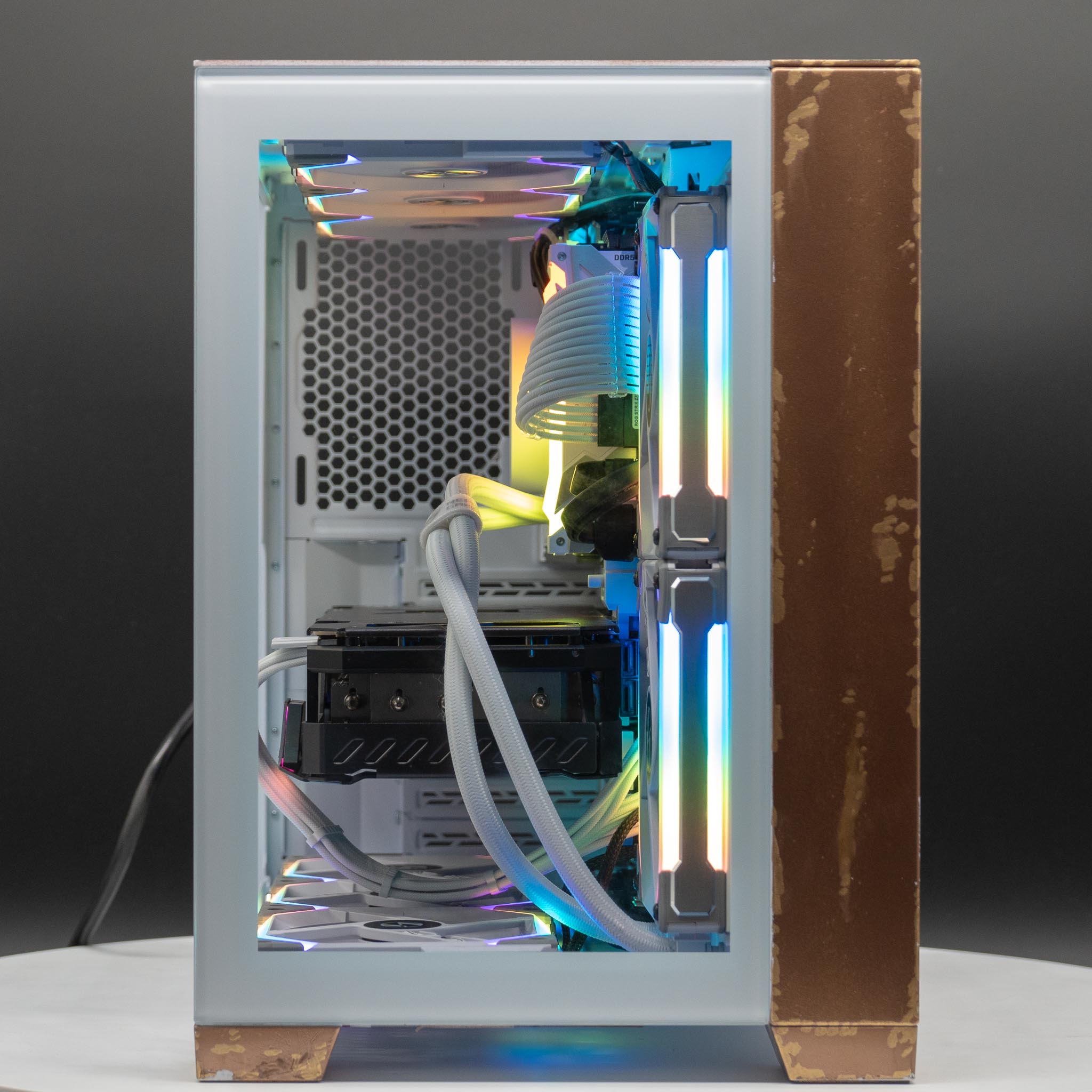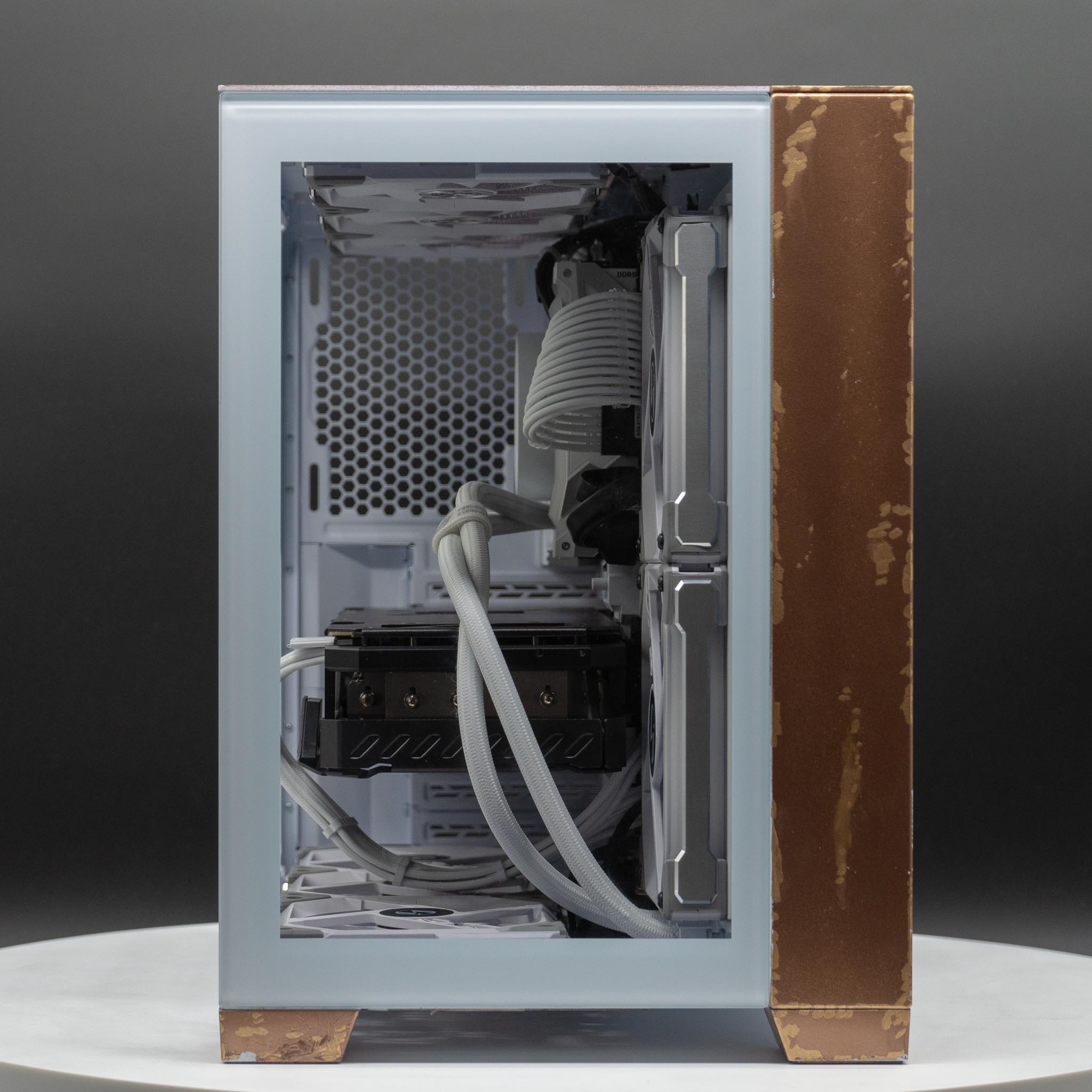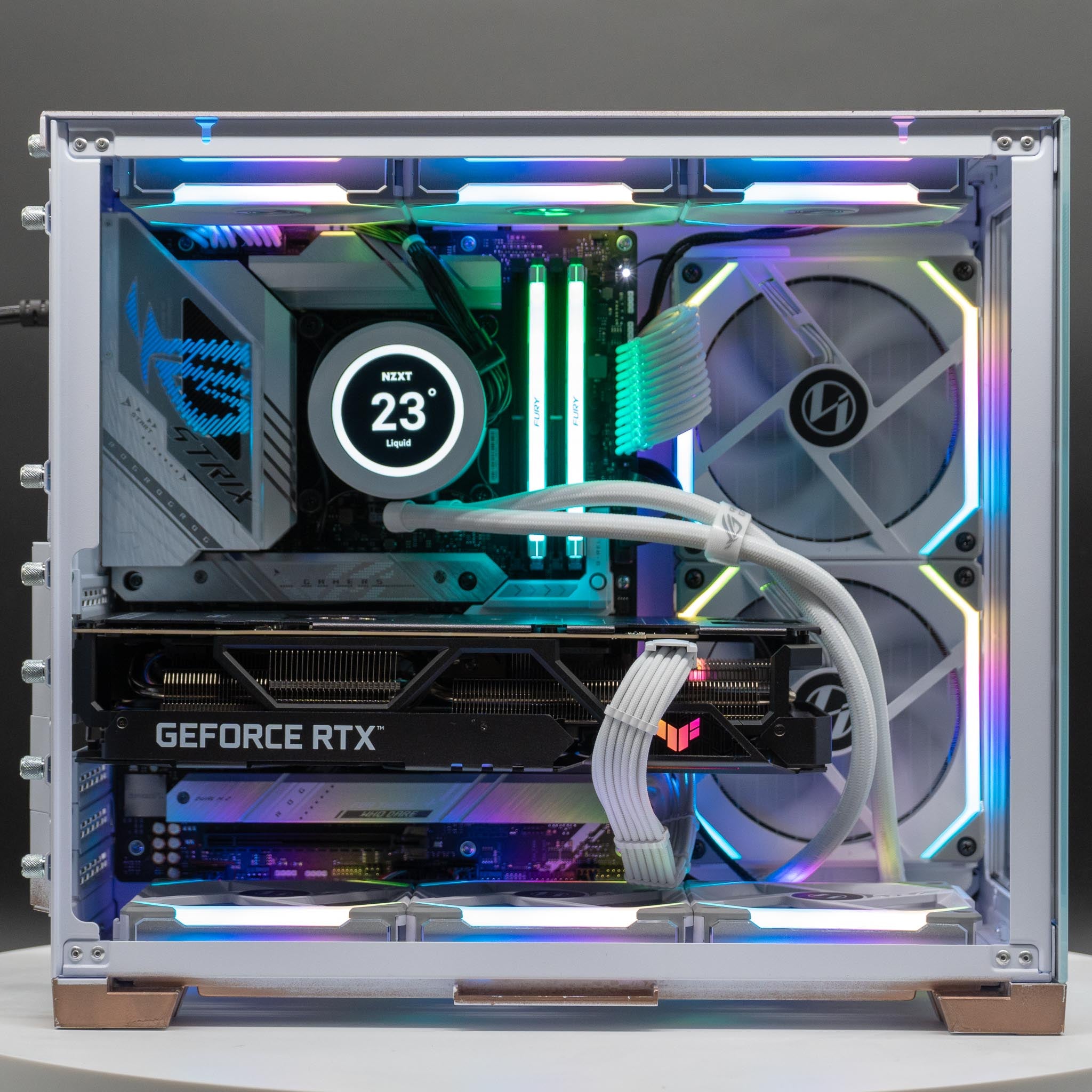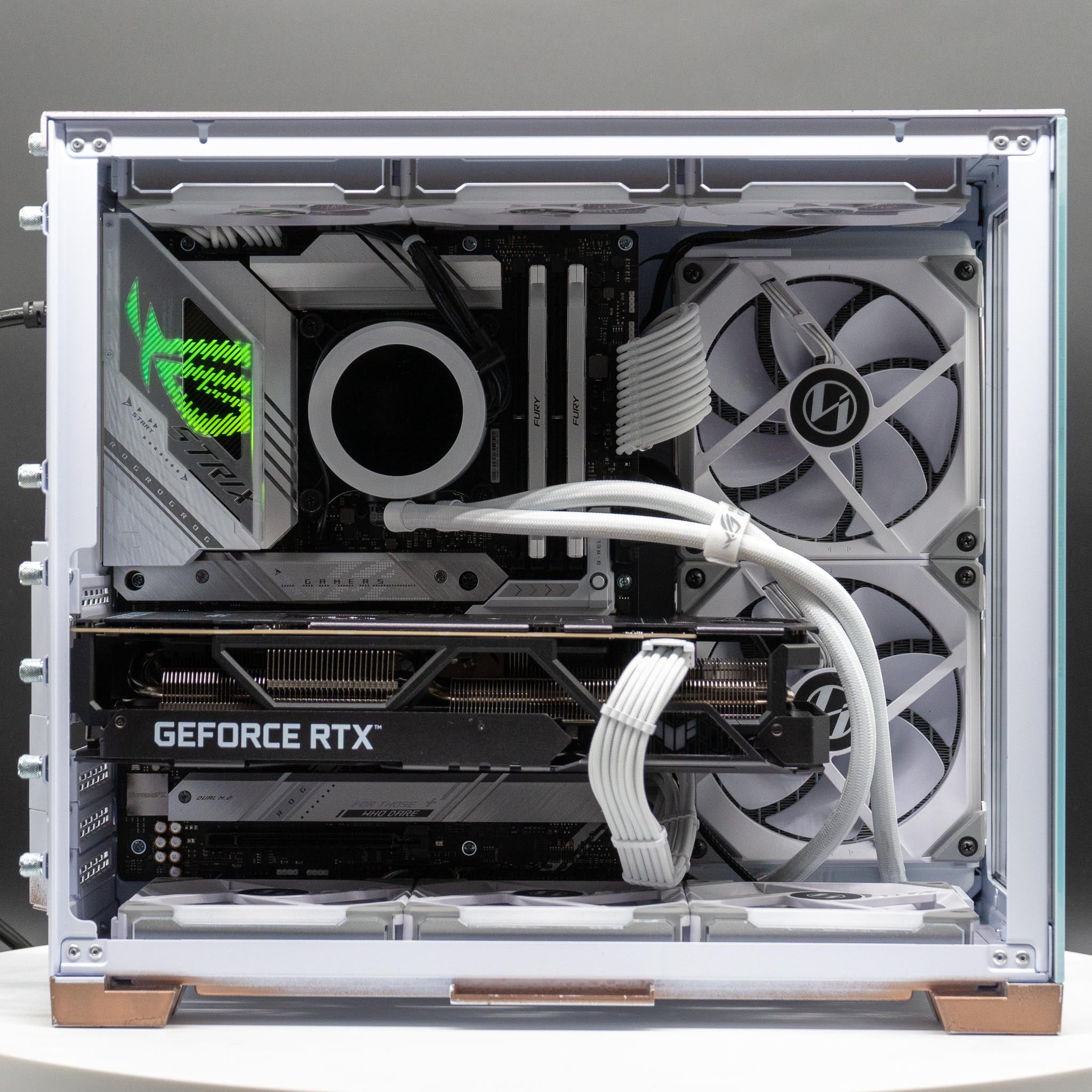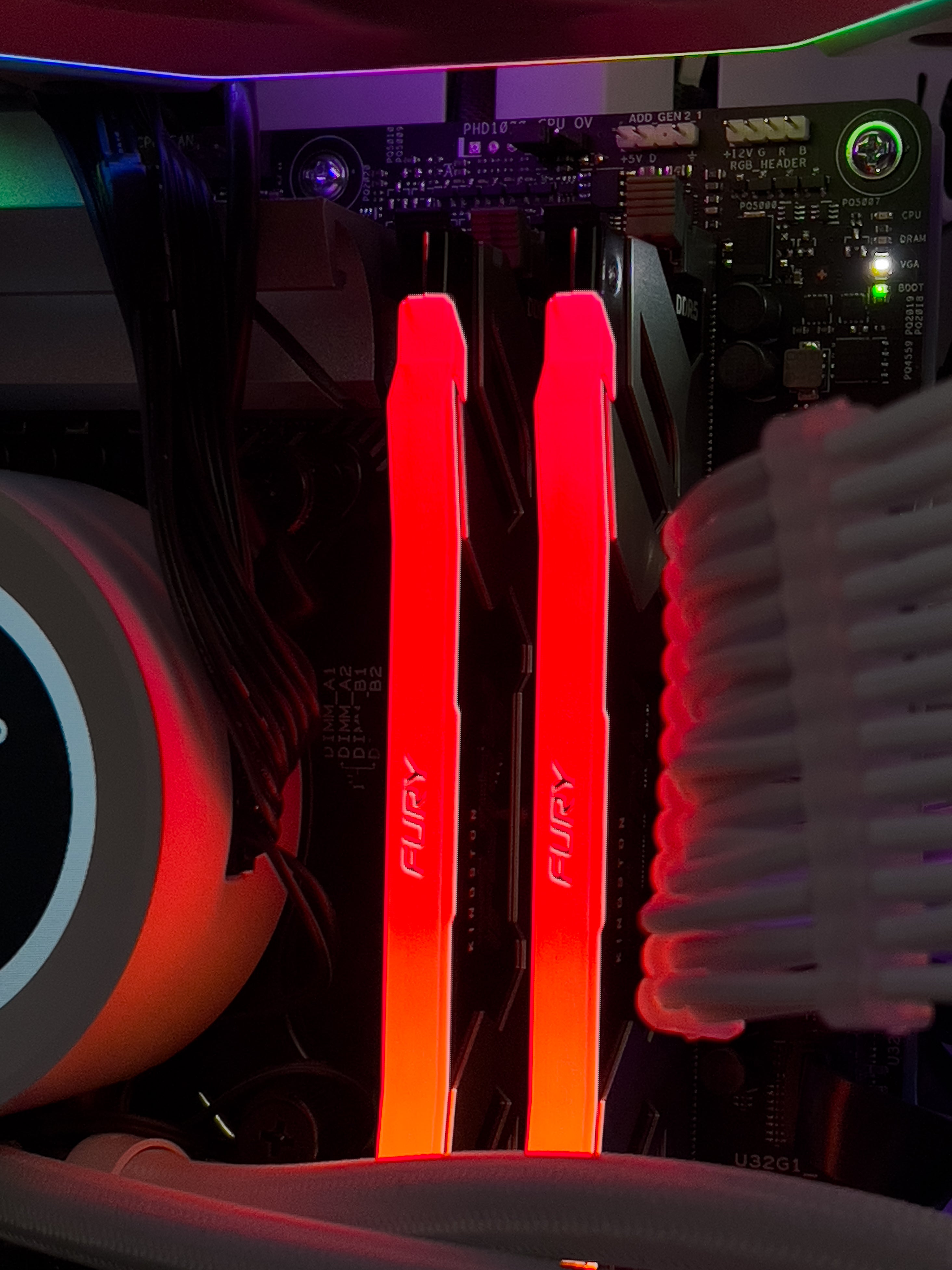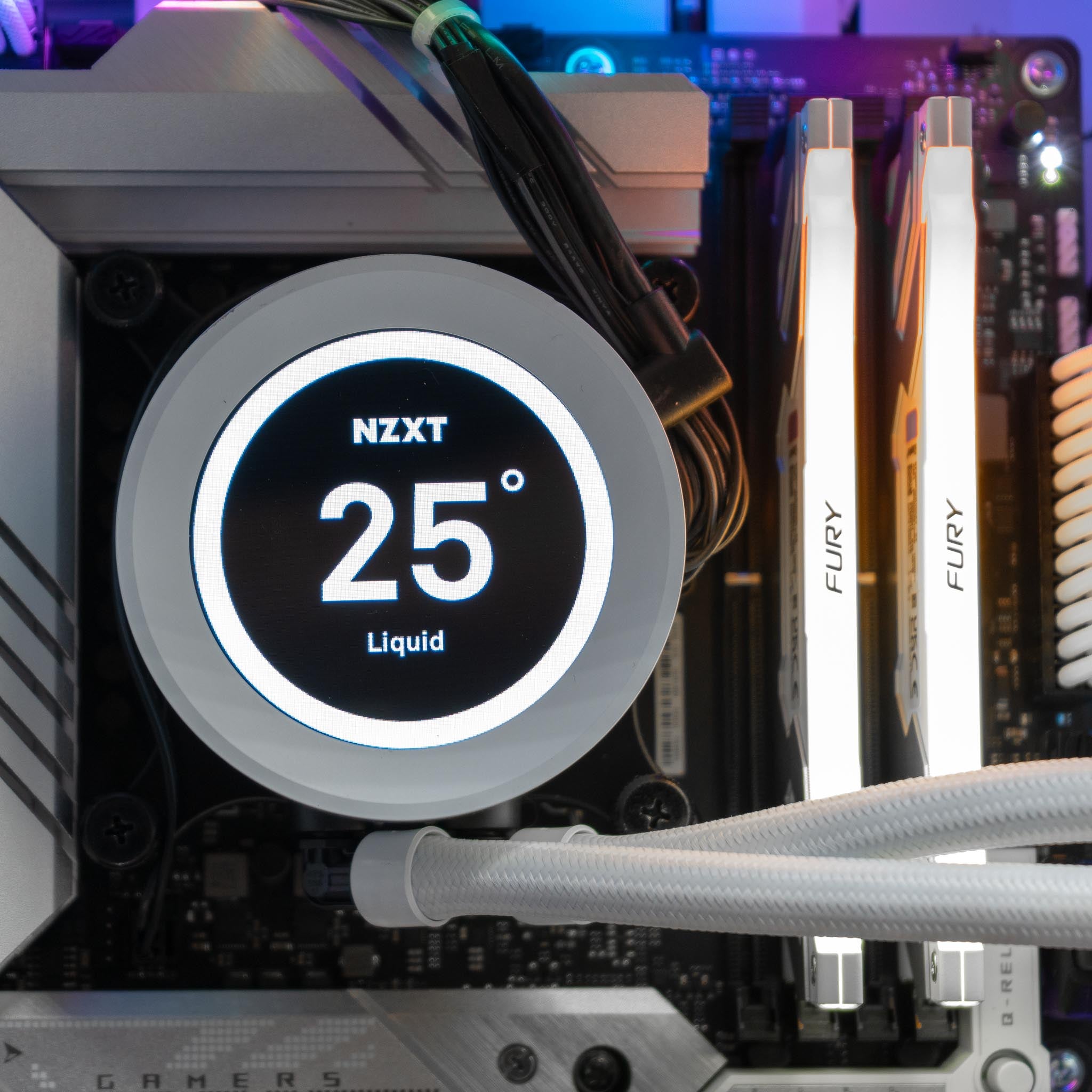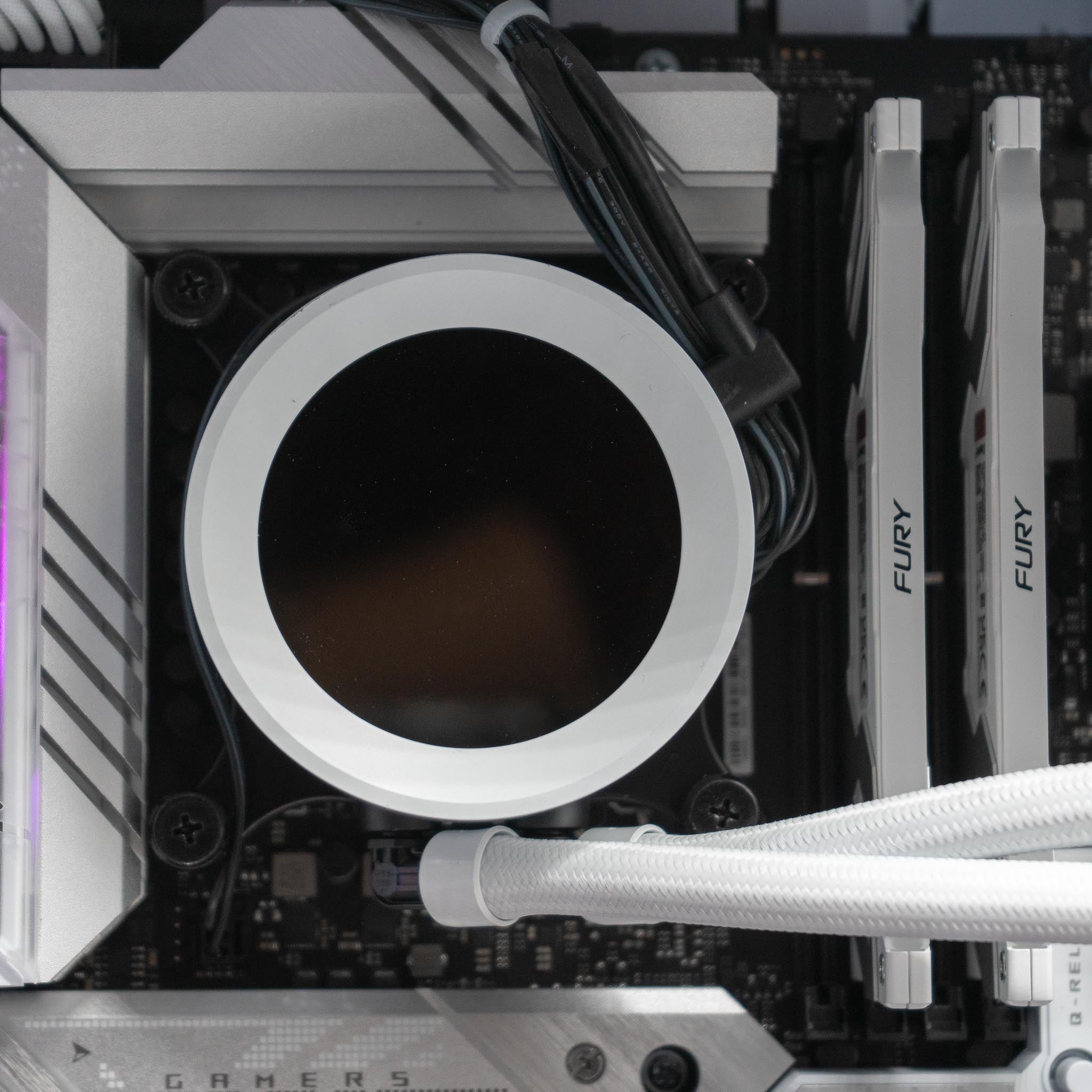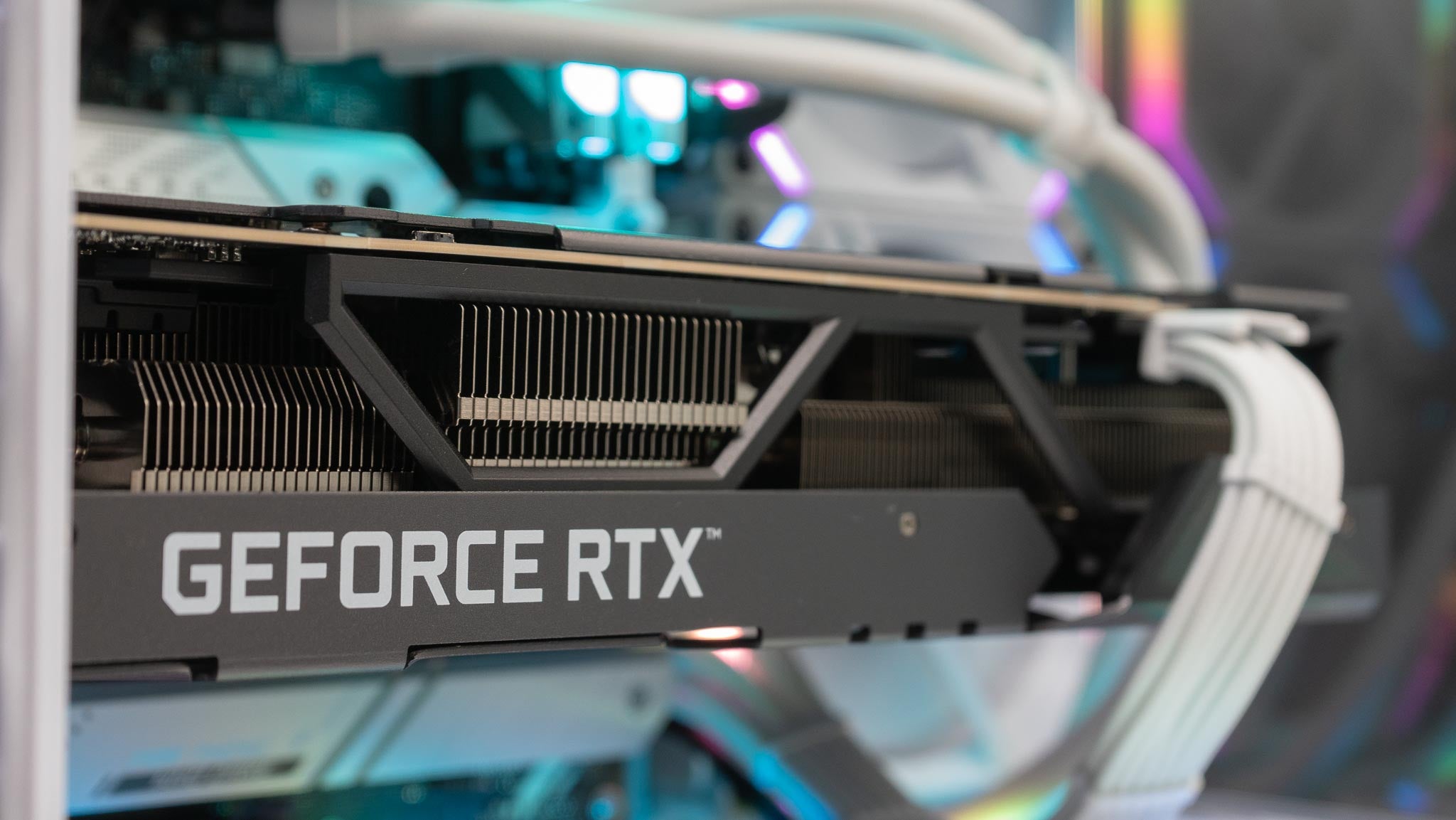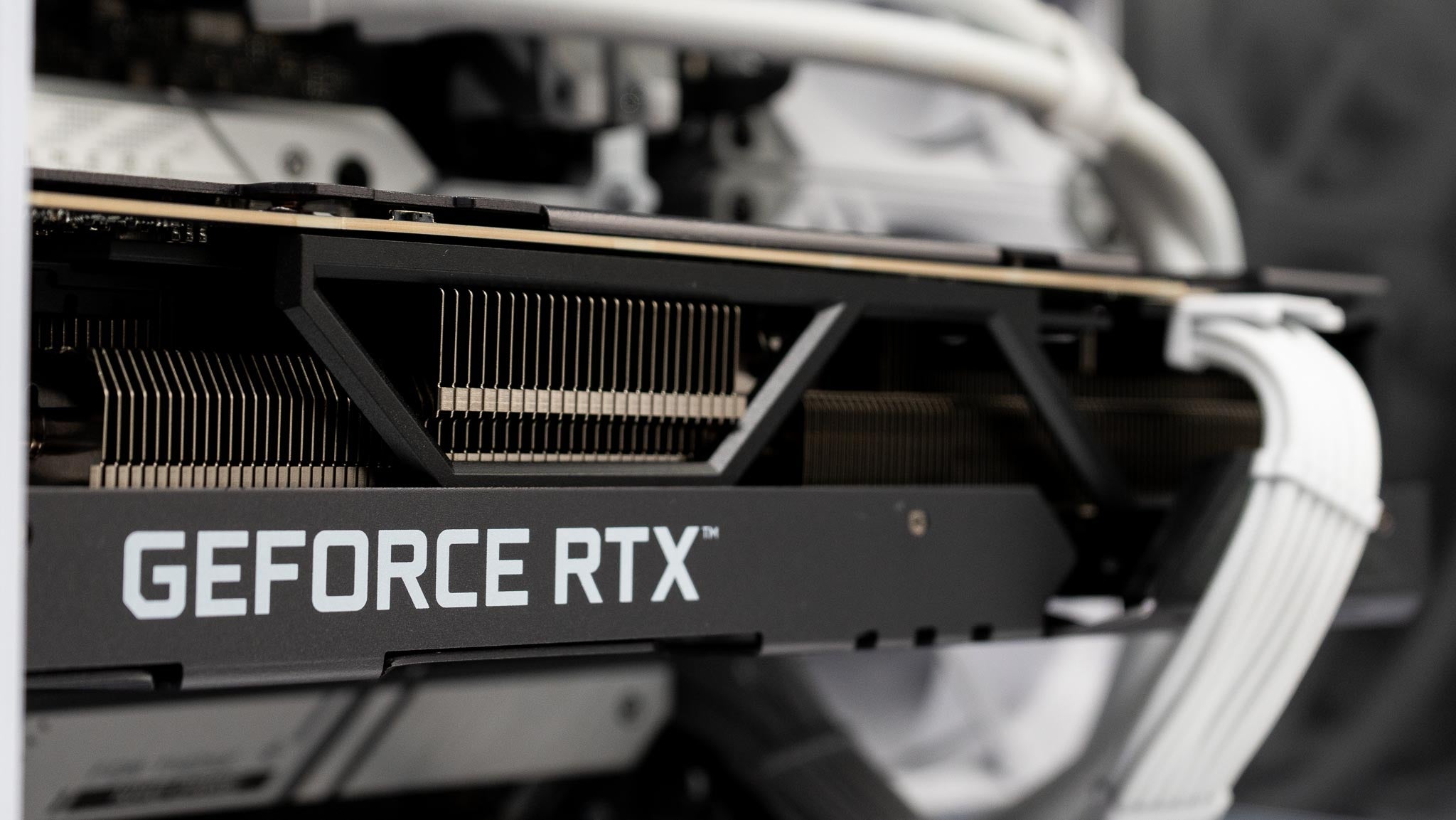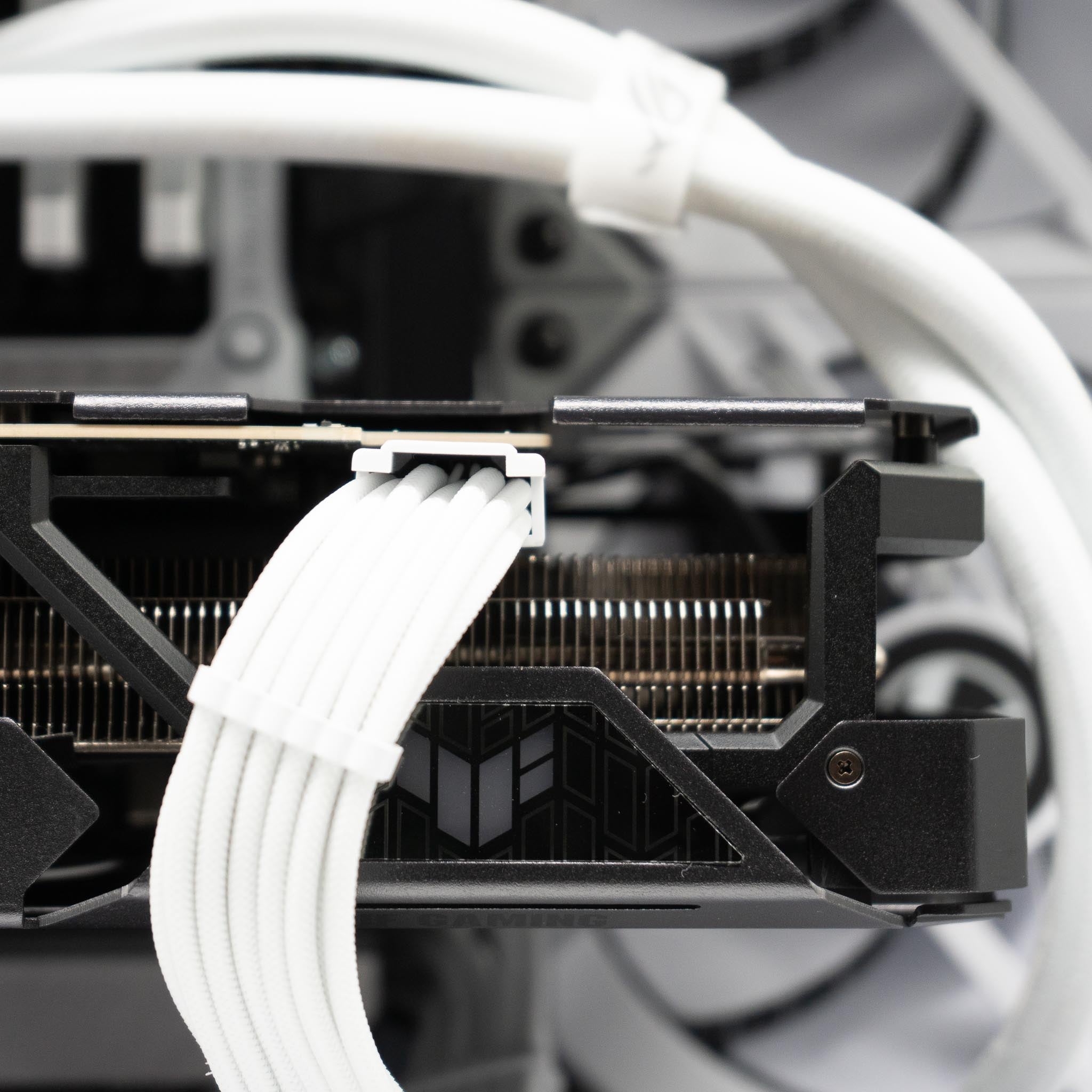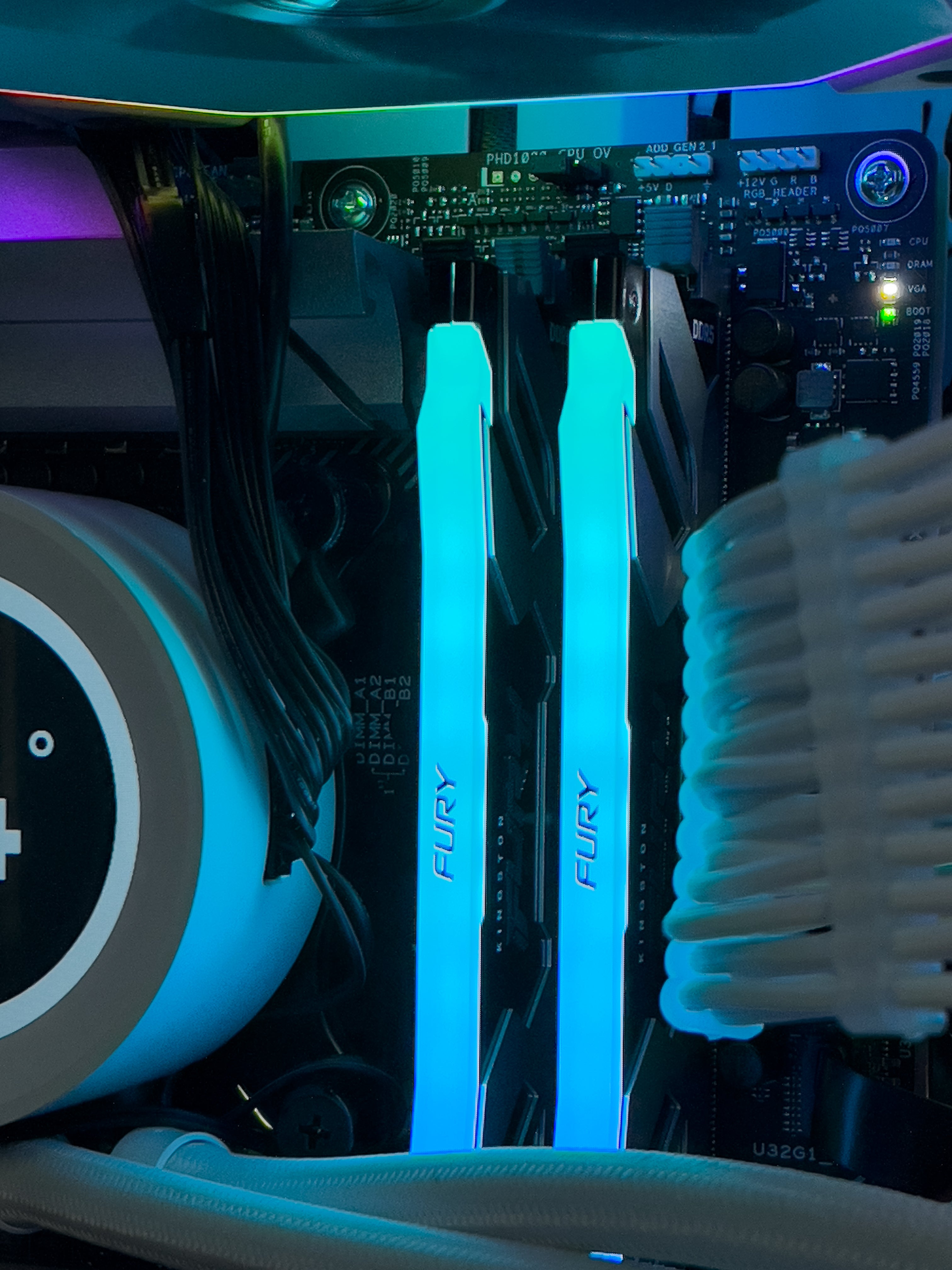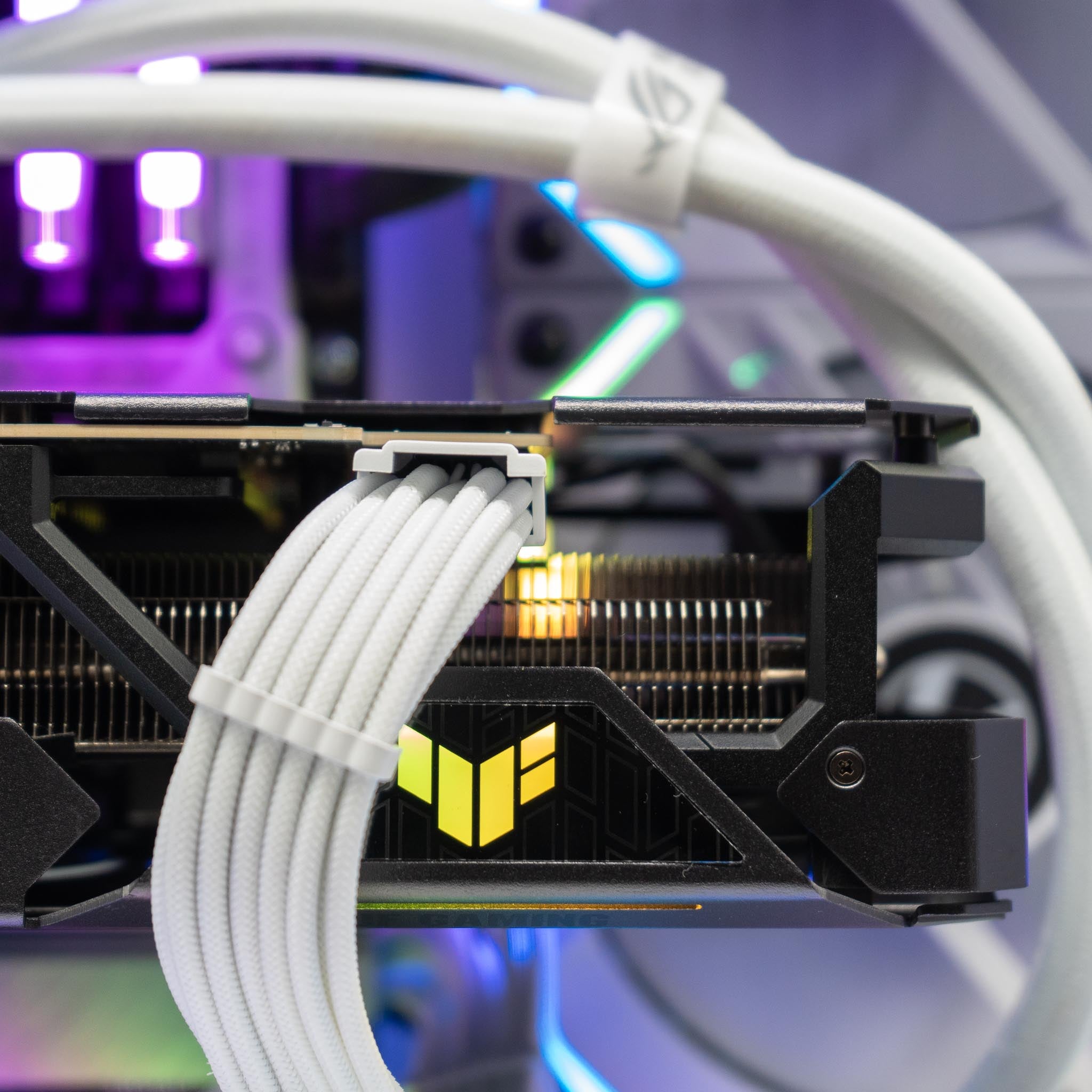 Pirate Life Collection - "Black Flag" - Intel Core i9-13900KS w/ ASUS GeForce RTX 4090 TUF Gaming OC
---
Ahoy there, ye digital buccaneers and corsairs of the cyber seas! Ready to hoist anchor on a tech voyage unlike any other? Then feast yer eye-patch covered eye on "The Black Pearl" Edition by Alexander PCs. We've crafted a machine as legendary as the ship it's named after, fit for a Captain of yer stature.
---
Why Choose "The Black Flag" Edition?
☠️ Fully Assembled System: No need for a shipwright; this vessel comes fully assembled. Aye, Windows 11 Professional be installed, activated, and updated, ready to sail!
☠️ Overclocked Memory: Boosted faster than a pirate ship on the trade winds. Experience performance worthy of a treasure map with overclocked RAM.
☠️ Optimized BIOS and Drivers: We've navigated through the treacherous waters of settings and updates so ye don't have to. We've fine-tuned the BIOS and drivers for peak performance and smooth sailing.
☠️ Ready to Game: Just like a pirate is ever ready for plunder, this PC is set to unbox, plug in, install your games, and set sail on gaming adventures.
---
Full System Specs: The Booty within "The Black Flag"
CPU: Intel Core i9-13900KS - As quick as Blackbeard's cutlass!

CPU Cooler: NZXT Kraken Z63 RGB in white - Cools yer system as the sea breeze cools yer sunburnt skin.

Motherboard: ASUS ROG Strix Z790-A Gaming WIFI - The sturdy deck upon which our tech treasure is built.

GPU: ASUS GeForce RTX 4090 TUF Gaming 24GB - With the firepower of a full broadside, 'tis a GPU that can take ye to new worlds.

RAM: 64GB Kingston FURY Renegade DDR5-6000 - Hoist yer Jolly Roger with unmatched speed.

SSD: 2TB Kingston Fury Renegade M.2-2280 NVMe SSD - Room enough for all yer looted digital treasure.

Operating System: Windows 11 Professional - As trustworthy as the Pirate's Code.

PSU: SilverStone SX1000 1000W 80-Plus Platinum Rated, fully modular - Ye won't be runnin' out of juice on this voyage.

Chassis: Lian Li PC-O11 Dynamic Mini Snow White - As bewitching as a siren's call.

Case Fans: 6x Lian Li UniFan SL120, 2x UniFan SL140 - Keeps yer rig as cool as Davy Jones' locker.

Extras: Sleeved Cable Extensions in white; "Black Flag" hand-painted case artwork by Matthew Colrain, signed by the artist; 12V Custom GPU Extension Cable in White.
---
The Treasure Chest (Warranty):
Never sail unprepared! "The Black Pearl" Edition comes with a Lifetime Parts and Service Warranty. Ye heard right, matey. For as long as ye sail with this PC, we'll keep it shipshape!
---
So what be ye waitin' for? Order "The Black Pearl" Edition and let yer gaming adventures set sail!
All Alexander PCs systems arrive:
* Fully assembled, with Windows installed, activated and updated
* Memory overclocked
* BIOS and drivers updated and optimized
* Ready to unbox, plug in, install your games and play!