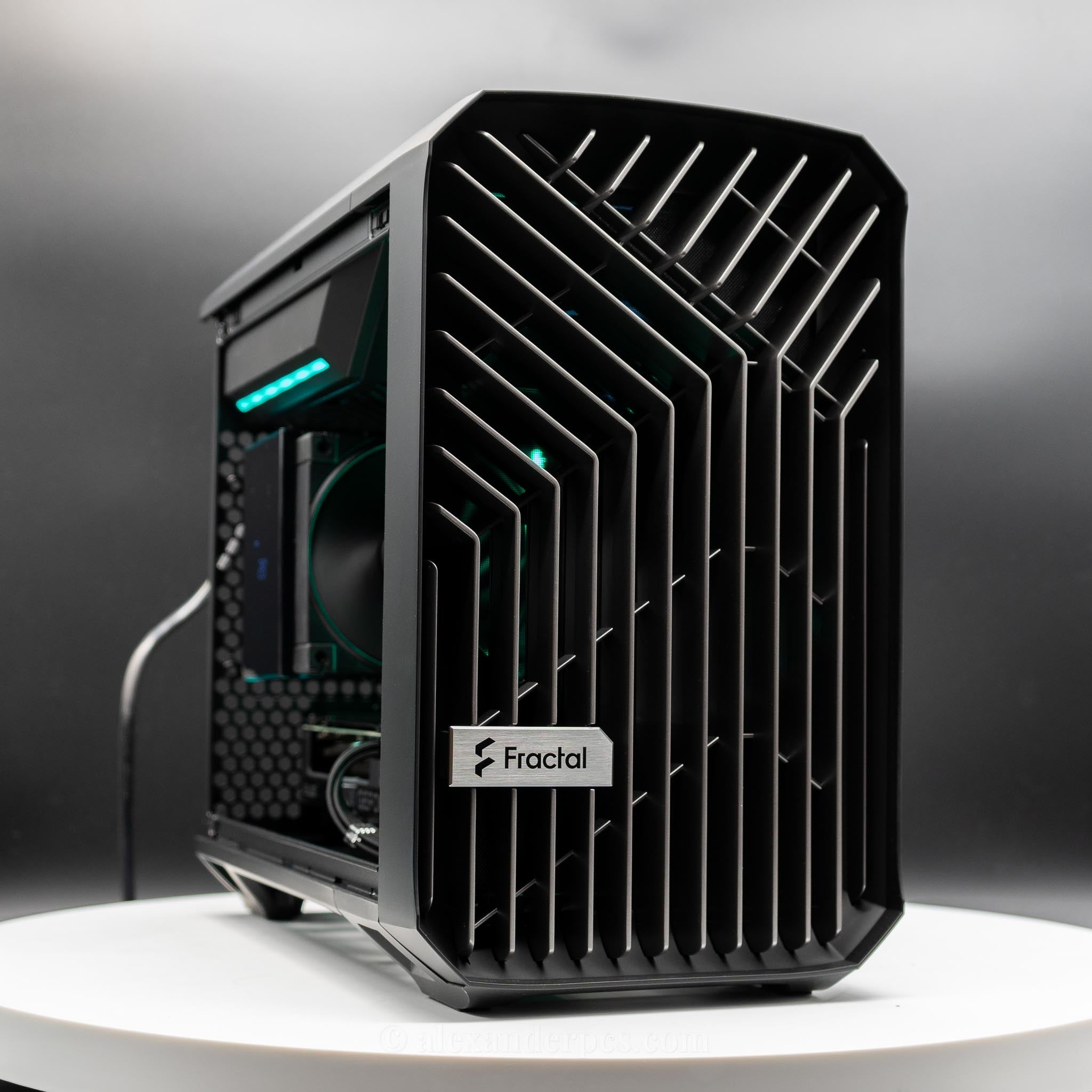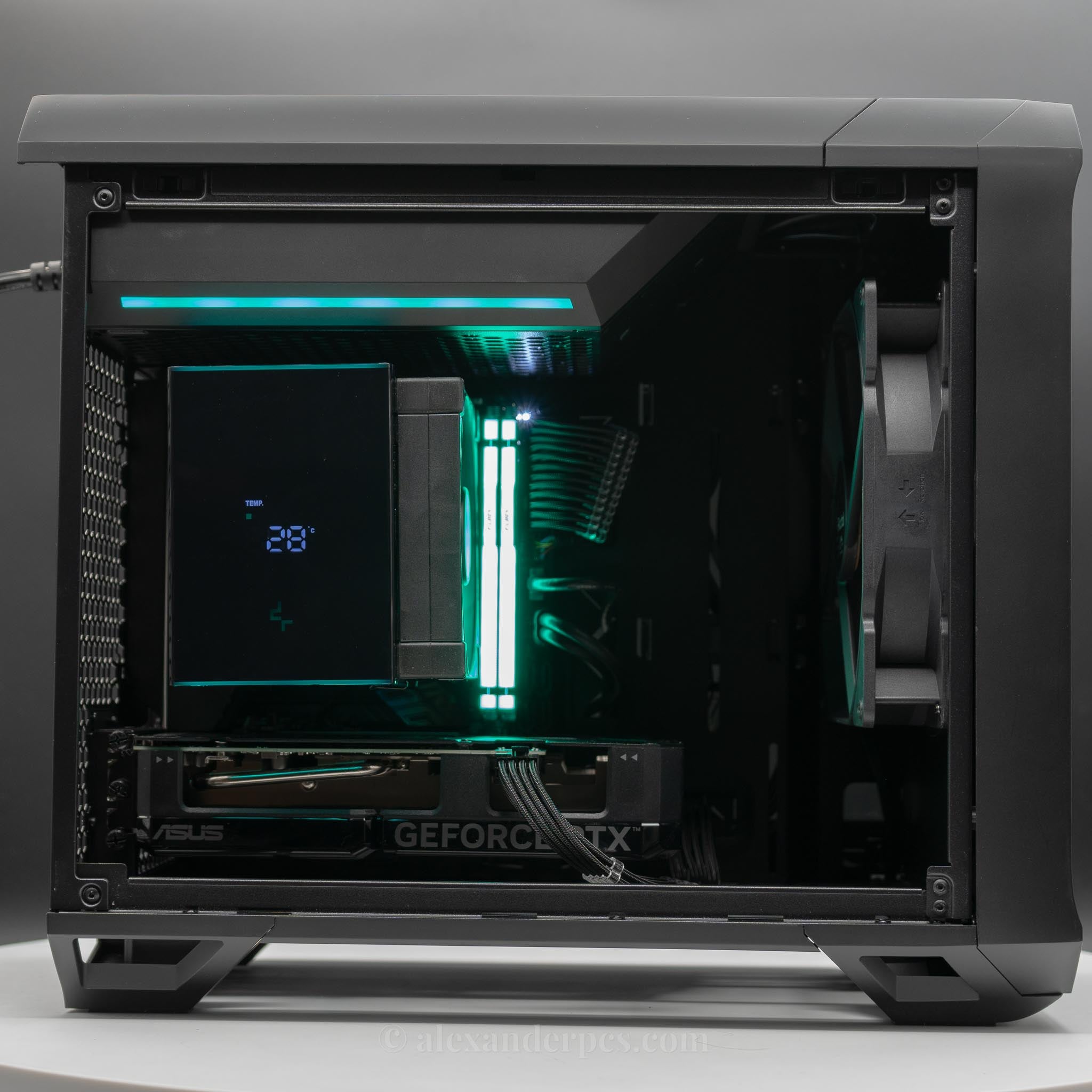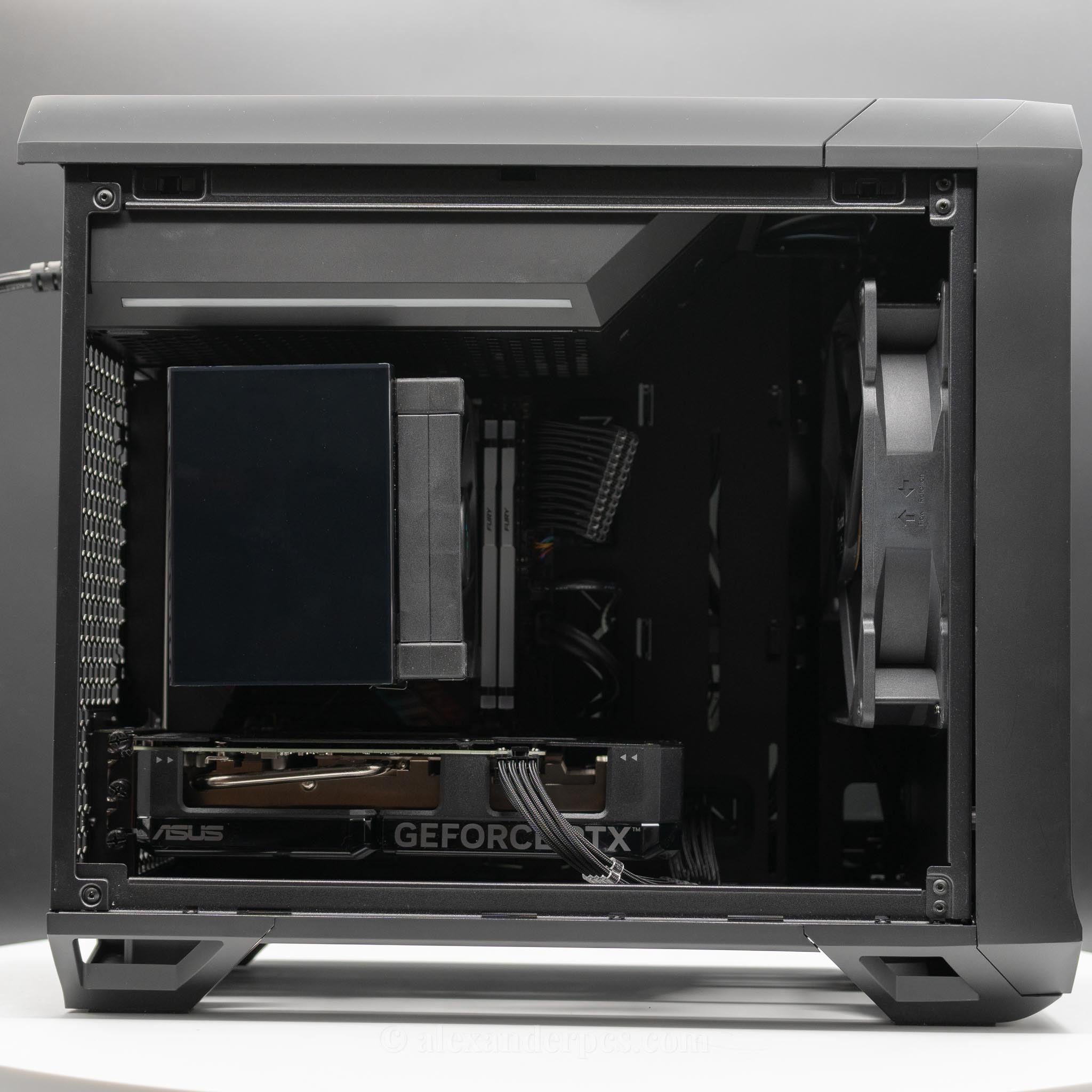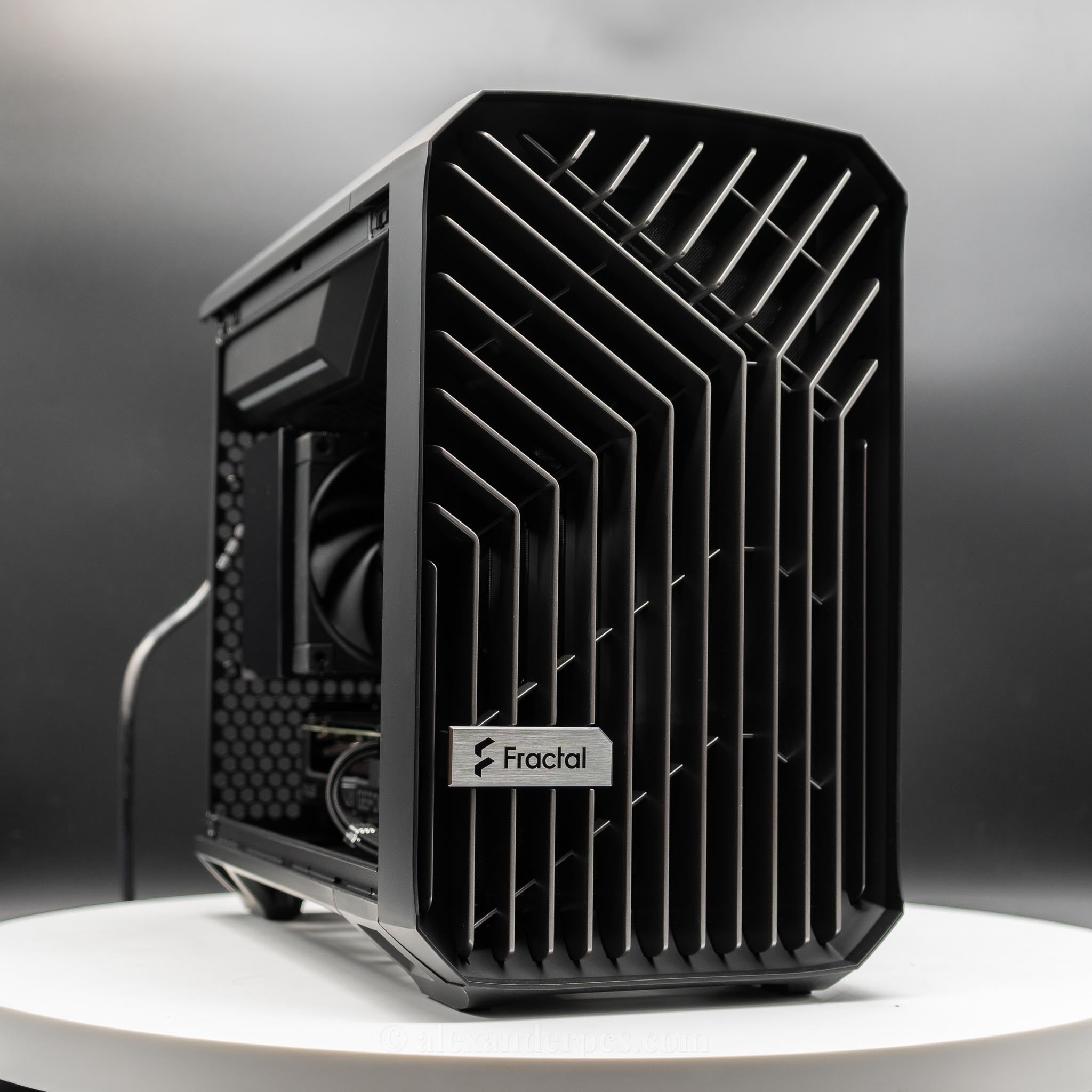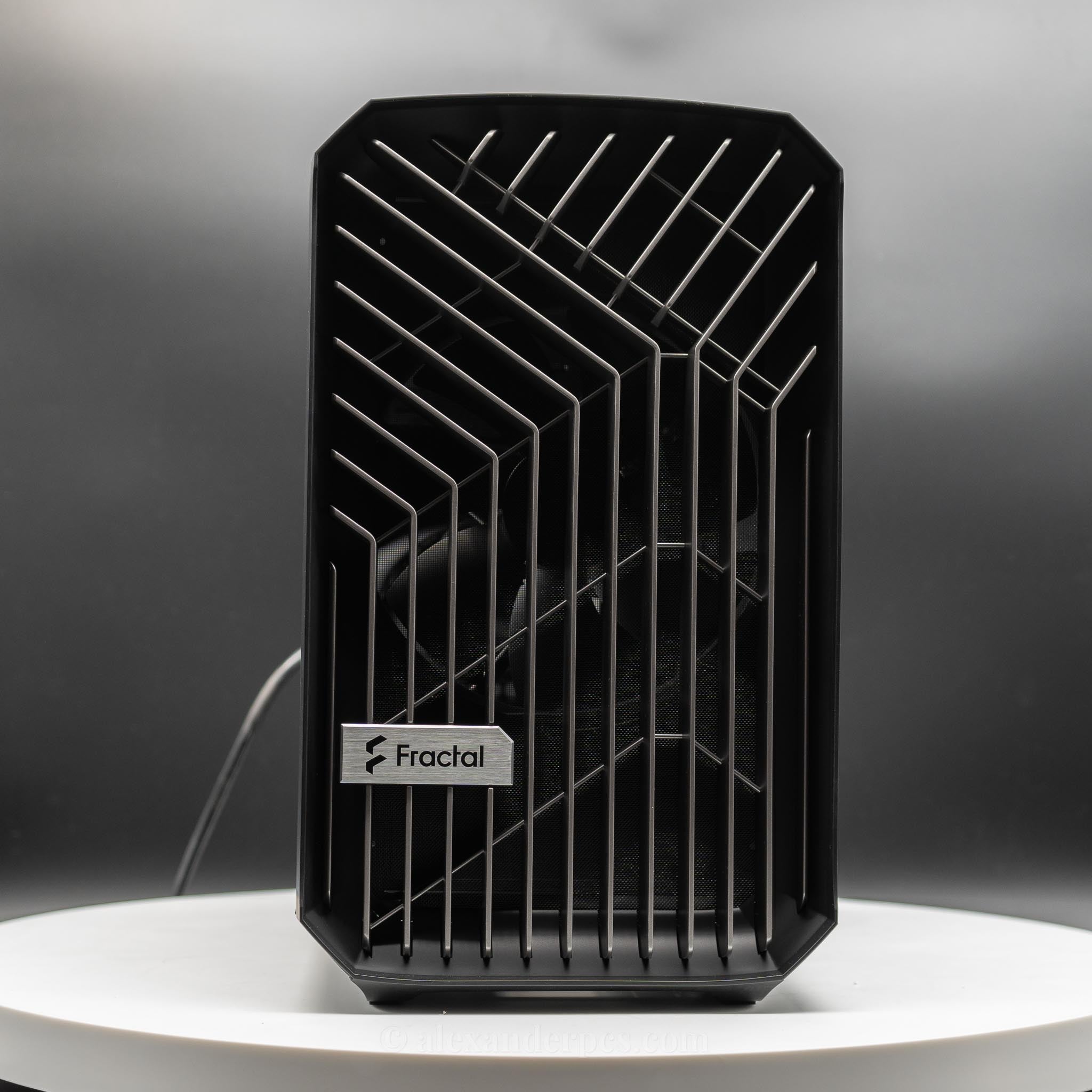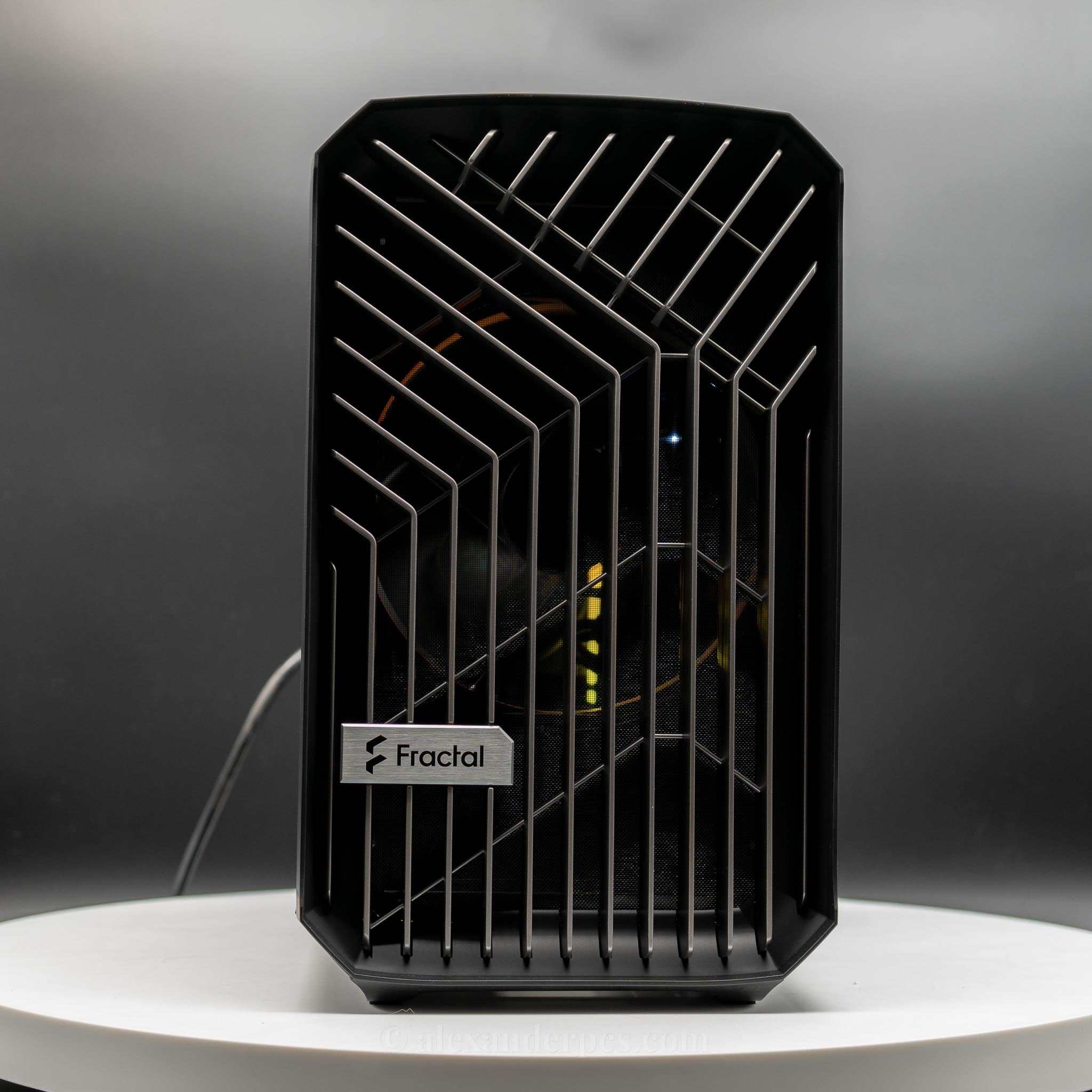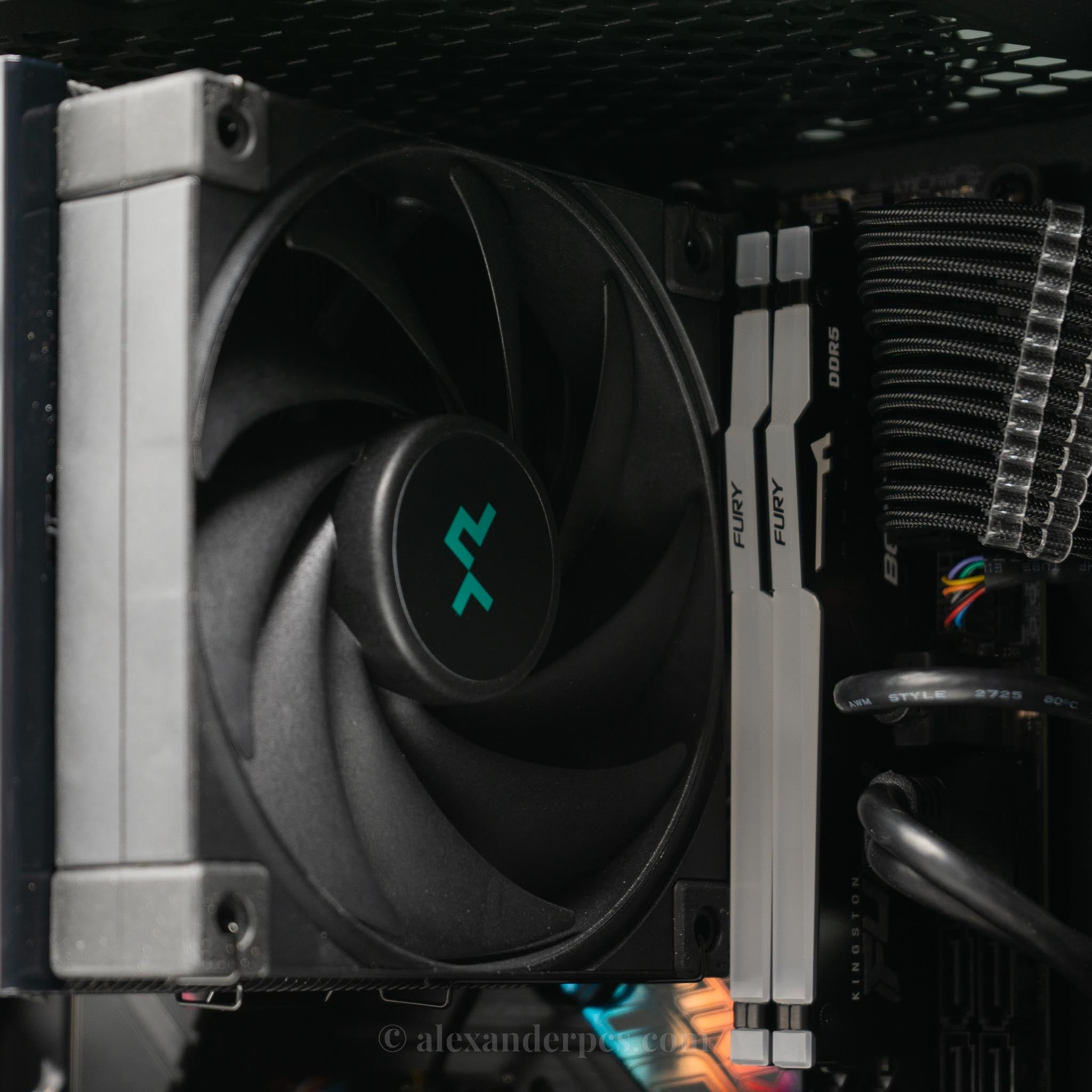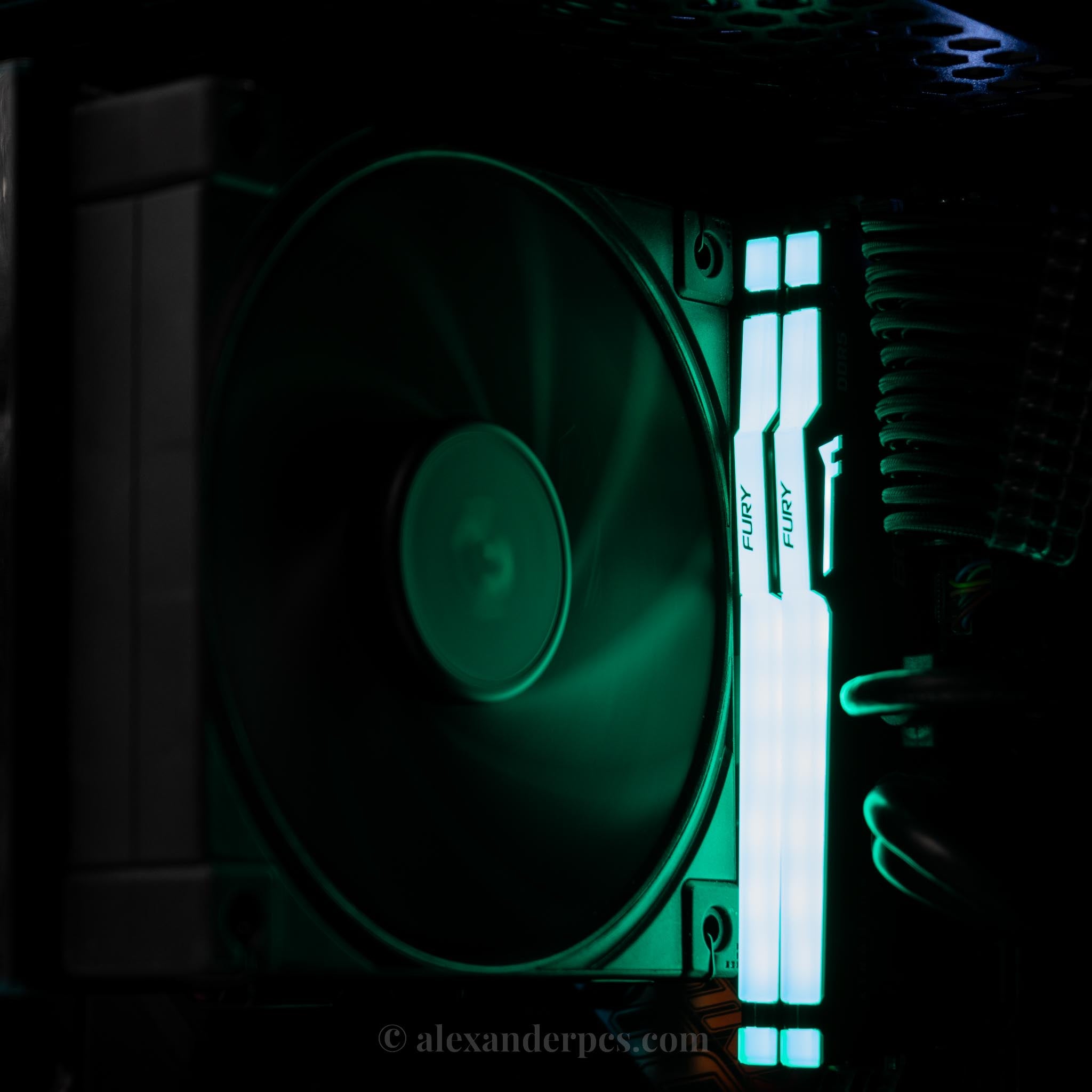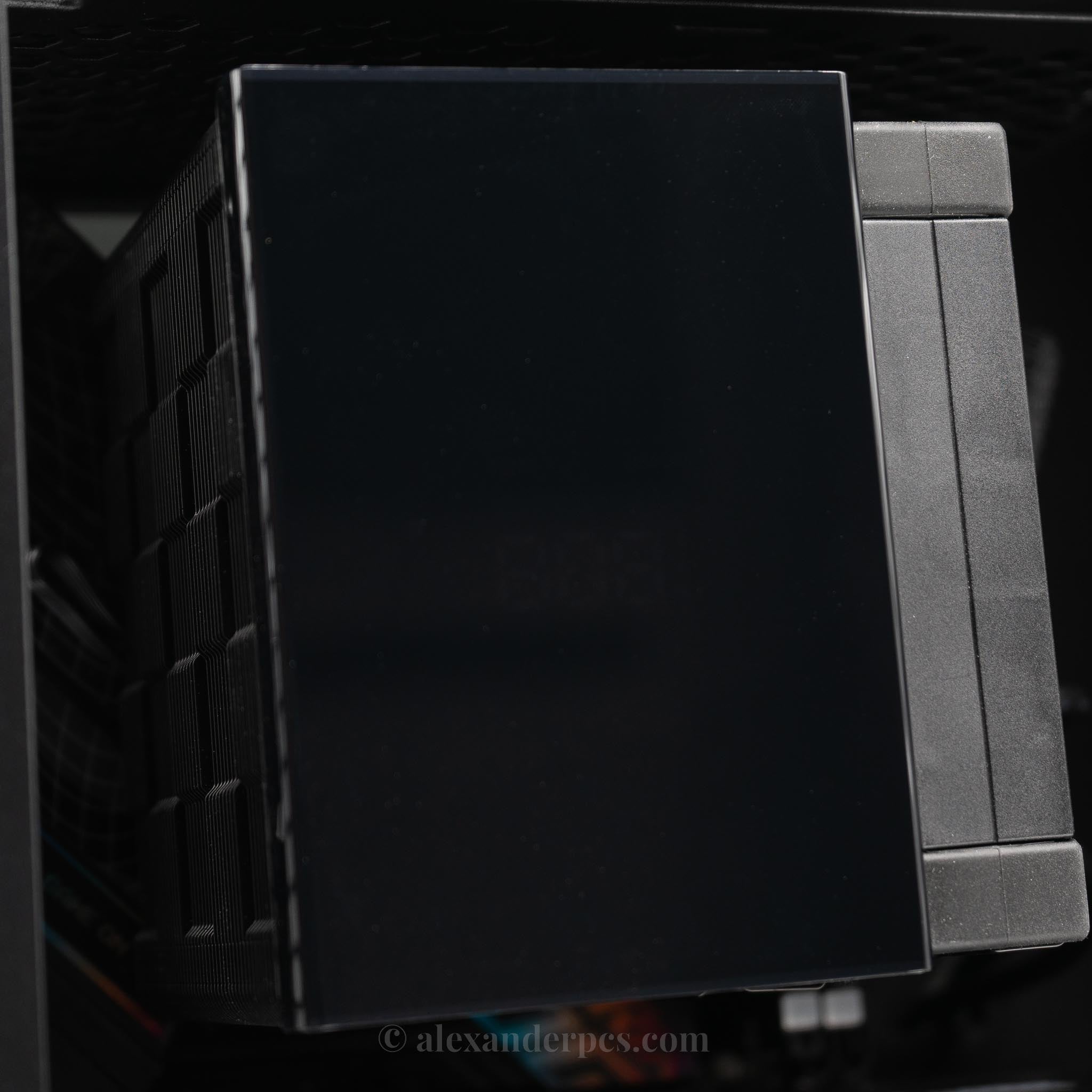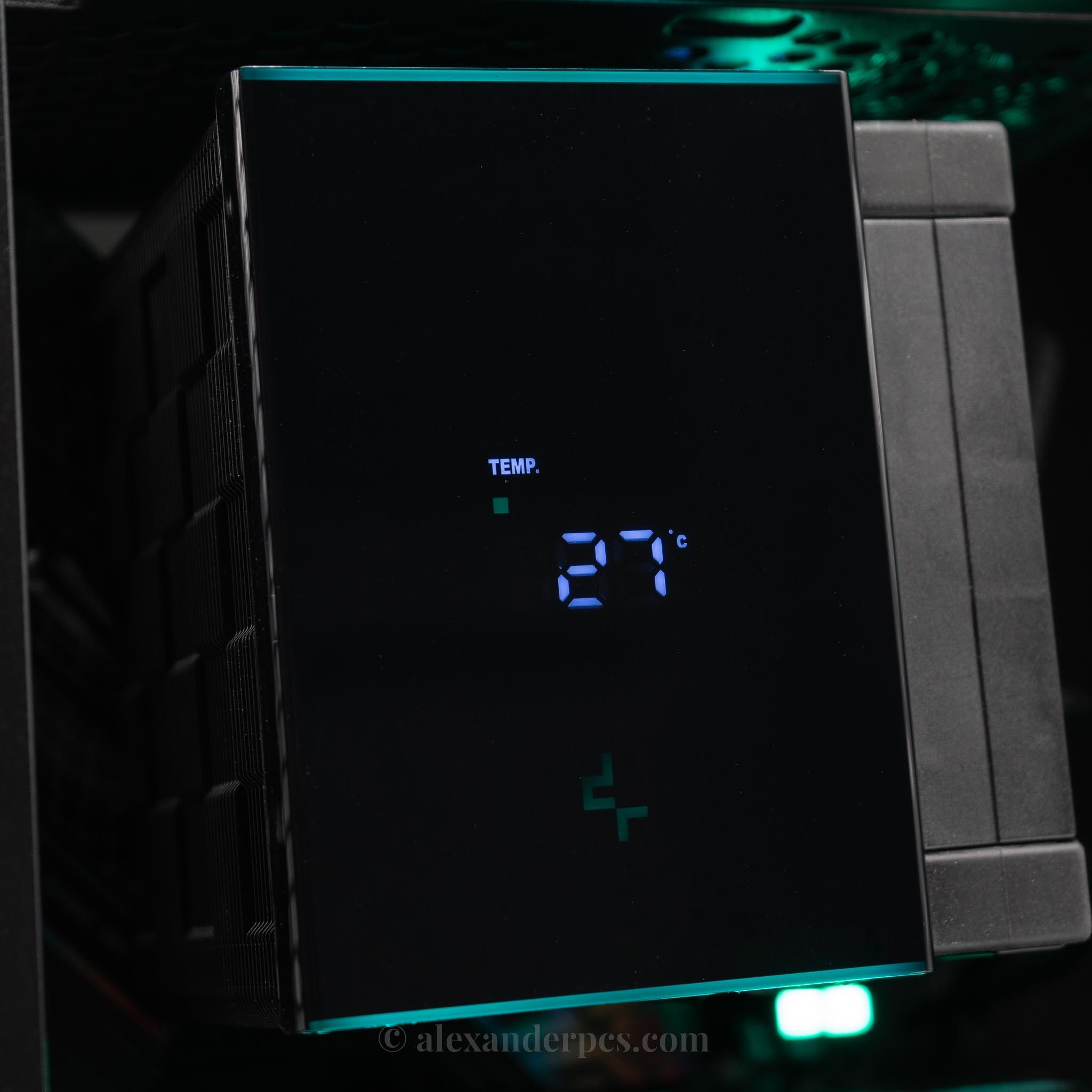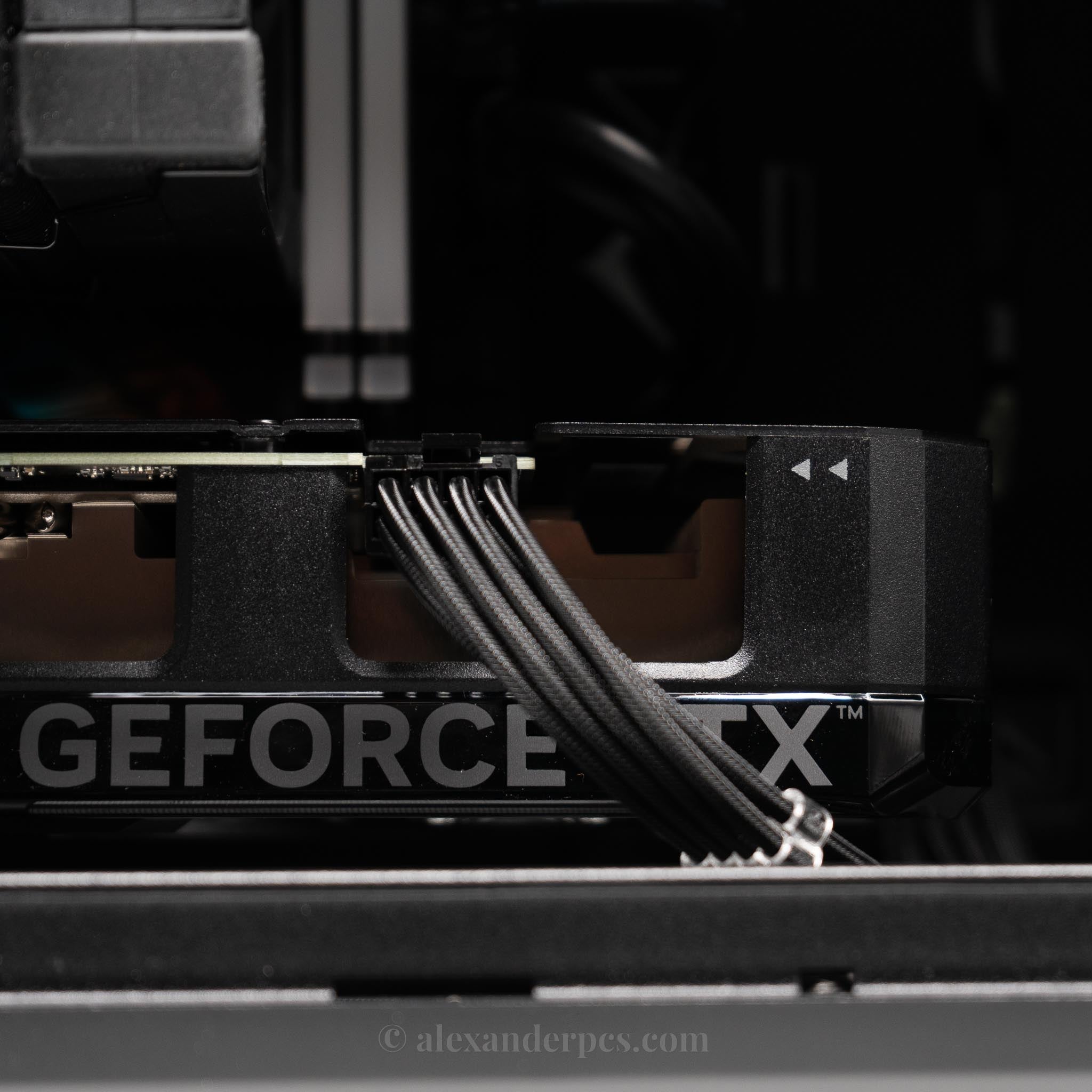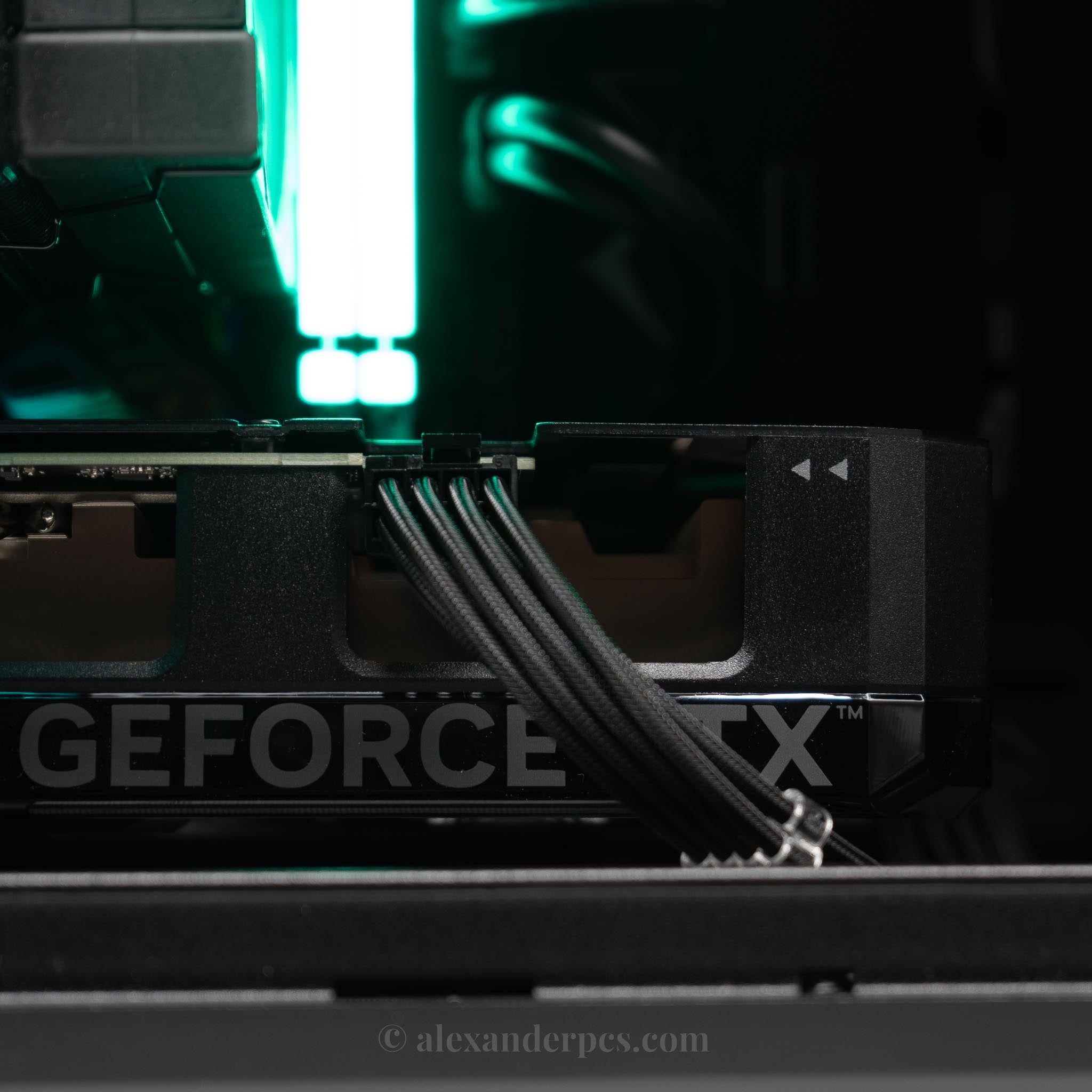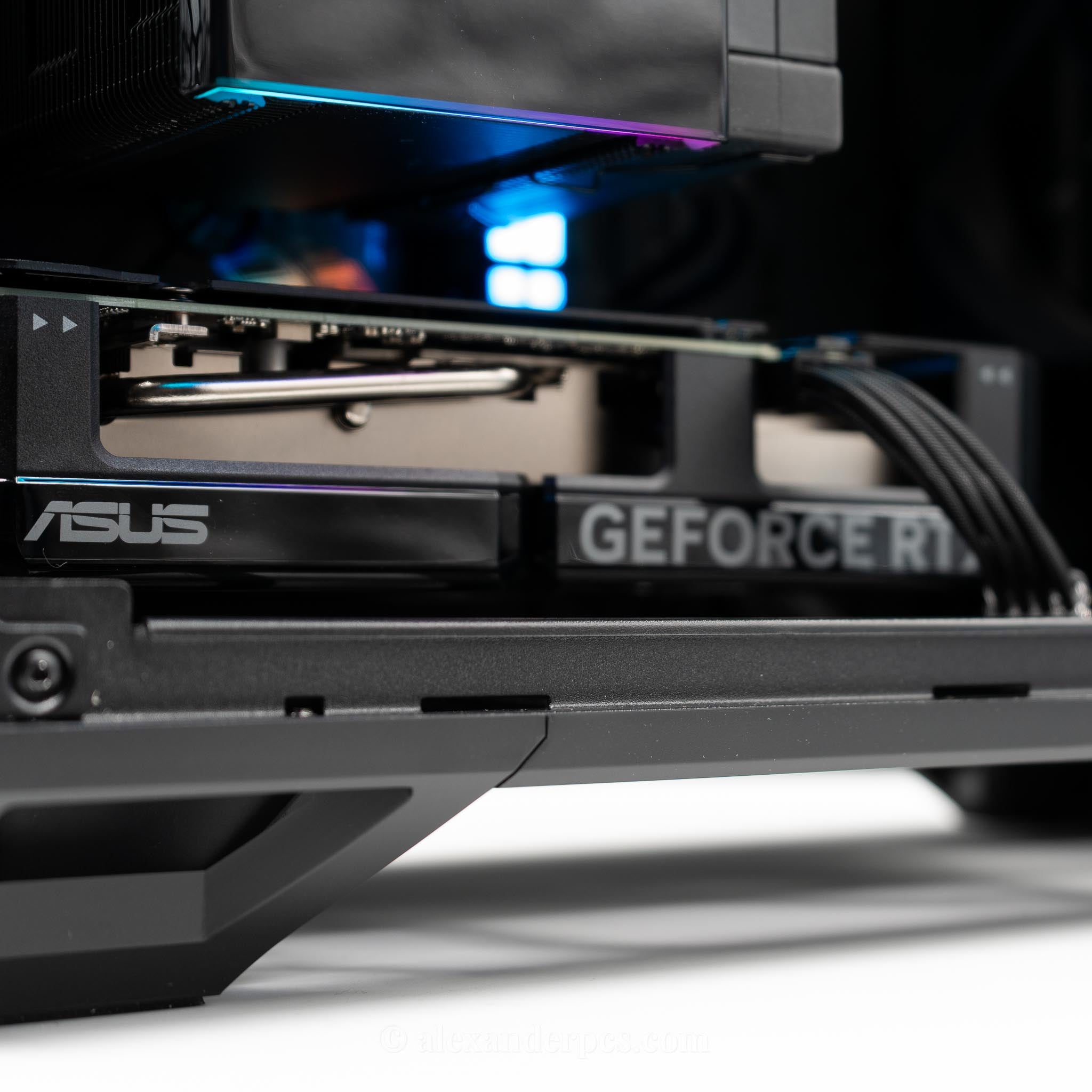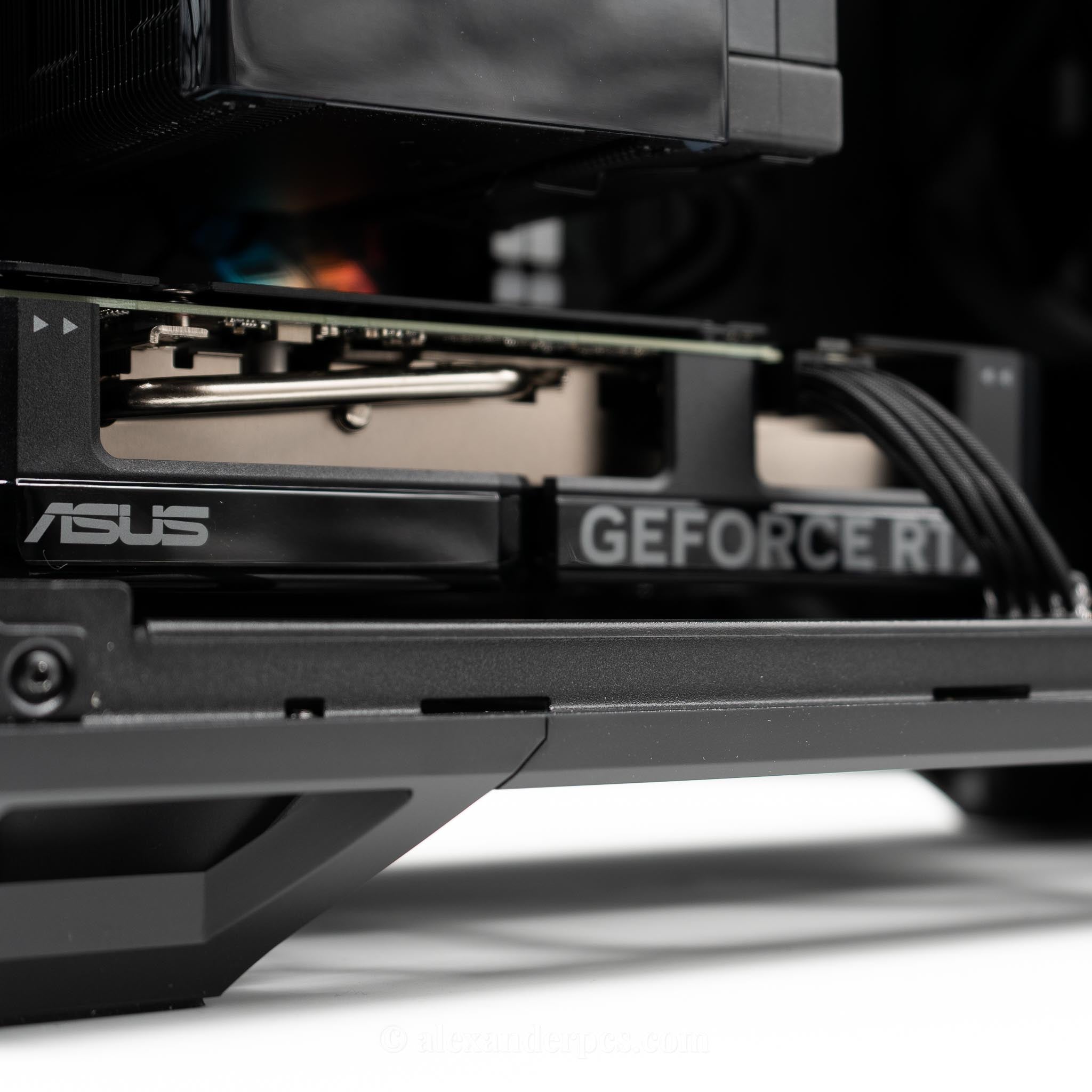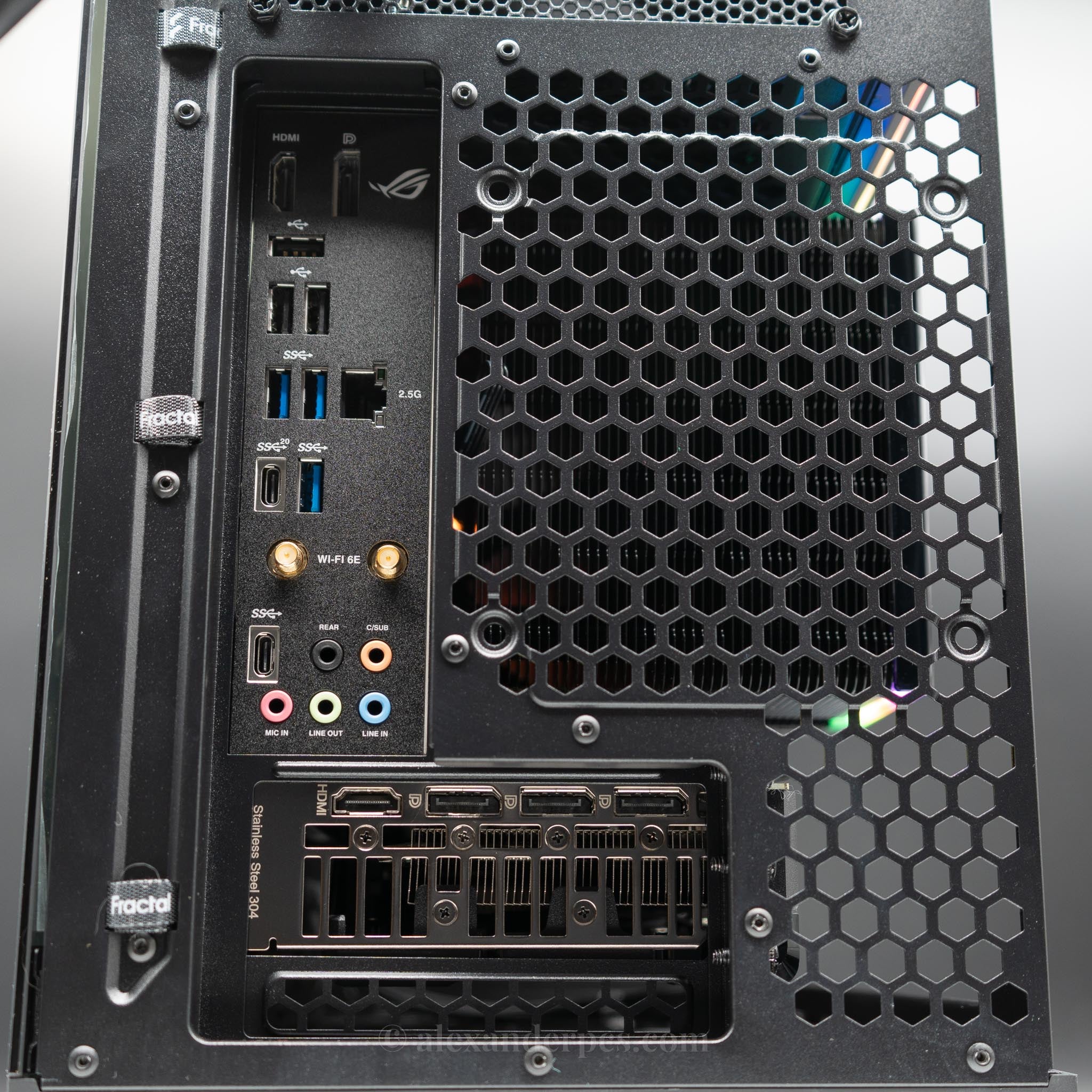 Ready-to-Ship: Intel i5-13500 w/ ASUS Dual 4060Ti
---
Elevate your gaming with this outstanding system packed with top-tier components. The Intel Core i5-13500 processor ensures speedy performance, while the Deepcool AK500 DIGITAL CPU cooler keeps temperatures in check. The Asus ROG STRIX B760-I GAMING WIFI motherboard ensures seamless connectivity, and with 32 GB of Kingston FURY Beast DDR5-5600 memory, multitasking is a breeze.
Storage worries are a thing of the past thanks to the Kingston KC3000 2.048 TB SSD, providing lightning-fast access to all your data and games. The Asus DUAL OC GeForce RTX 4060 Ti 8 GB graphics card delivers stunning visuals for your gaming sessions, all housed in the sleek Fractal Design Torrent Nano case.
For reliable and efficient power delivery, the SeaSonic S12III 500W 80+ Bronze power supply has you covered. With Microsoft Windows 11 Pro Retail pre-installed, you'll have access to the latest software features and gaming enhancements right out of the box.
Upgrade your gaming experience today with this exceptional PC. Order now and enjoy a seamless blend of performance and style!
All Alexander PCs systems arrive:
* Fully assembled, with Windows installed, activated and updated
* Memory overclocked
* BIOS and drivers updated and optimized
* Ready to unbox, plug in, install your games and play!
Full System Specs:

CPU: Intel Core i5-13500

CPU Cooler: Deepcool AK500 DIGITAL

Motherboard: Asus ROG STRIX B760-I GAMING WIFI

Memory: Kingston FURY Beast 32 GB (2 x 16 GB) DDR5-5600

Storage: Kingston KC3000 2.048 TB

Video Card: Asus DUAL OC GeForce RTX 4060 Ti 8 GB

Case: Fractal Design Torrent Nano

Power Supply: SeaSonic S12III 500 W 80+ Bronze

Operating System: Microsoft Windows 11 Pro Retail
Core Part List: https://pcpartpicker.com/list/6WHq34