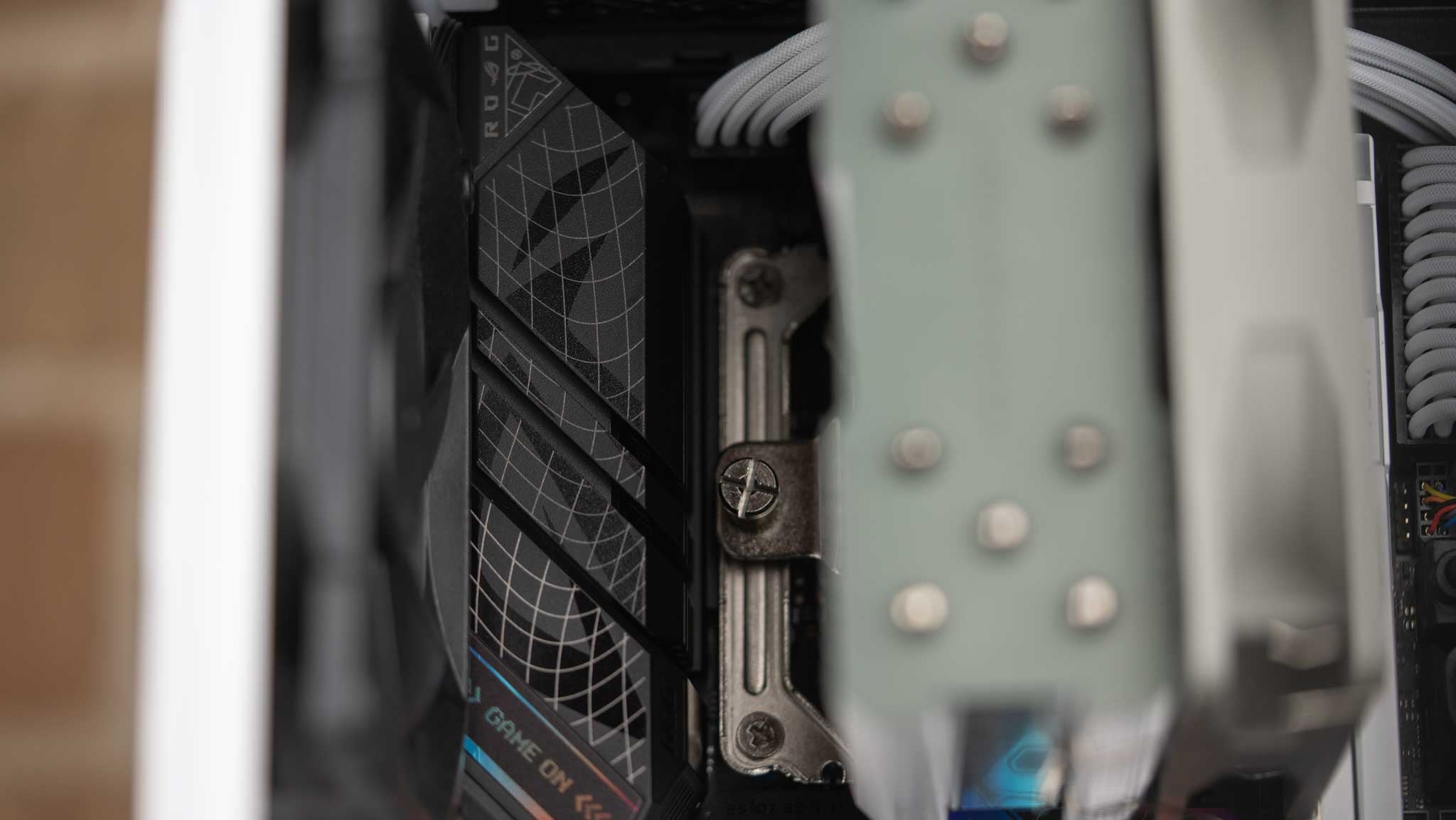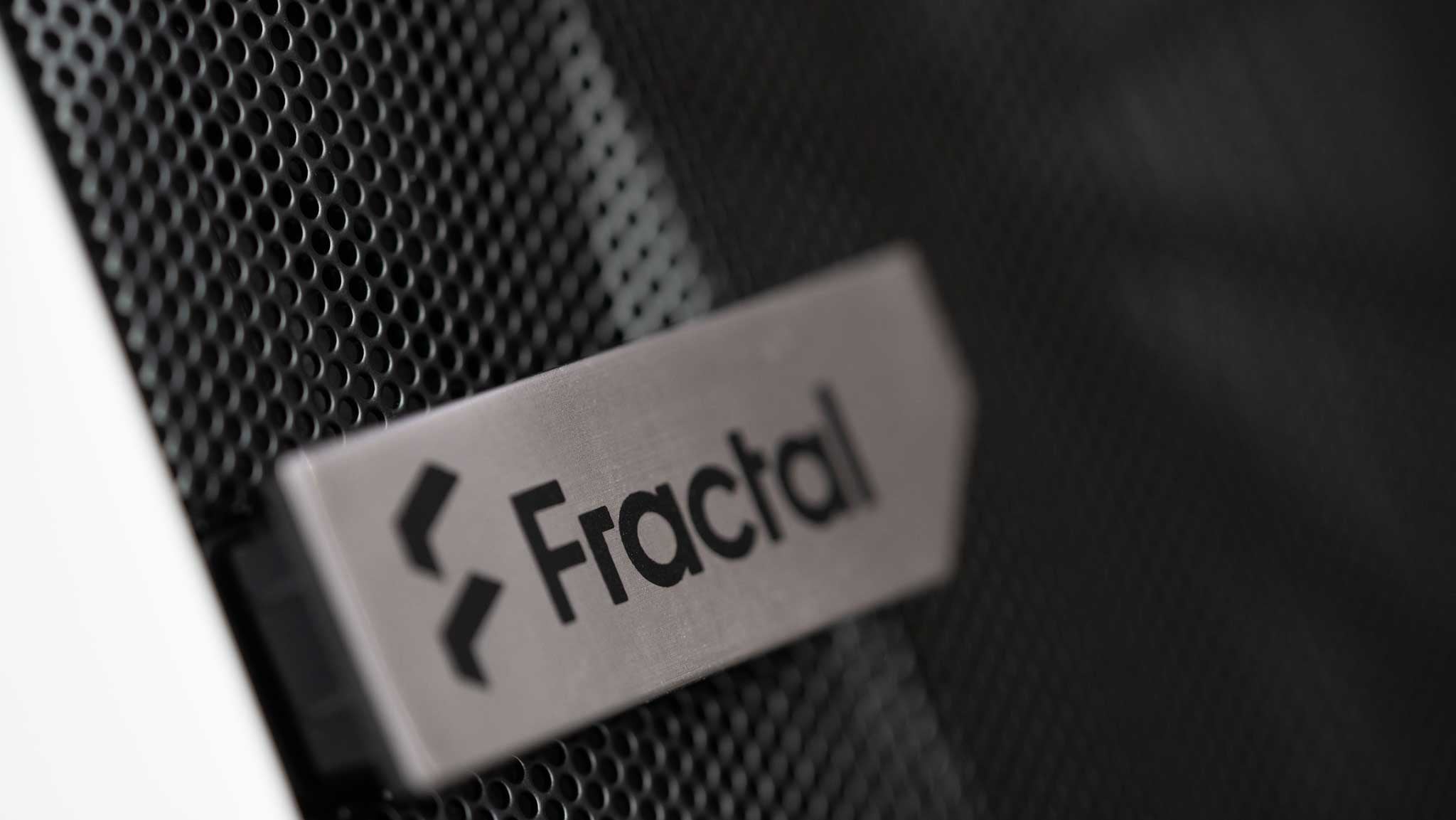 The Actuarius - Intel - White
---
The Actuarius - Lightning-Fast Performance, Affordable Price
Sick of turning on your PC or laptop, then going to make a cup of coffee for a few minutes before heading back to see if it's actually done booting up and ready to use yet? The Actuarius is here to put an end to waiting on your machine. 
We kicked off this model with the Intel Core i5-13500. This CPU is built on Intel's 13th Generation "Raptor Lake" architecture, and takes advantage of hybrid CPU core technology to deliver an insane 14 Cores and 20 Threads of computing power. This many cores means you can multitask like a champ with no slowdowns due to CPU bottlenecking. We keep it cool with a Thermalright Assassin King SE tower cooler to ensure that your temps stay low and your speeds stay high.
This powerhouse CPU also comes with Intel's UHD 770 graphics which offers some of the fastest and best integrated graphics ever. Light gaming is definitely an option here. And if you want heavy gaming, just opt to add the discrete GPU in the form of the Intel ARC A750 - one of the best performance per dollar GPUs ever!
We've platformed Actuarius on an ASUS ROG Strix B760-I Gaming WiFi motherboard. Why did we choose this one specifically? Glad you asked! We wanted an affordable motherboard that still delivers on features like onboard WiFi 6 and Bluetooth v5.2, PCIe Gen 4.0 support, and doesn't cut corners with cheap PCB or strip out features like quality sound and premium memory support. It also delivers DDR5 compatibility which is massive! 
Let's talk drives and storage. Mechanical hard drives have average read/write speeds of 80-160 Mb/s. That's a disaster if you're wanting to actually multitask without constant bottlenecking. Mechanical hard drives are still great - for mass storage of pictures, movies, music files, and documents. But they just don't have the speeds you need for multitasking while you run online meetings, edit documents, etc. We've chosen a massive 2TB sized Kingston NV2 PCIe Gen 4 M.2 NVMe SSD for Actuarius.  These drives deliver read/write speeds up to 3500/2800 Mb/s. If you're still running on an old hard drive or SATA based SSD, you're going to love the difference. Load times are a thing of the past here.
For system memory (RAM) we give you 32GB of Kingston Fury Beast RGB DDR5-5600. Kingston has long been a premium name in memory, and for good reason. Ultra-low failure rates, rigorous quality control, and stylish aesthetics are all a standard part of the deal with Kingston. And 32GB of memory is enough for you to open TONS of browser tabs. Your current PC strains and groans when you try to open more than one tab while you're watching a video or on a meeting. That won't be an issue here!
We chose a Fractal Design Meshify 2 Nano. It offers excellent airflow for cooling, a very compact footprint to make it an easy fit on your desk, and it has the typically clean and classy look that Fractal Design cases have long been known for.
As always, your Alexander PC comes with well-managed wiring and cabling, and your choice of colorway for sleeved cable extensions because stock cables are a crime. 
All Alexander PCs come with Windows 11 Professional installed and fully updated. We also install and update all necessary drivers prior to shipping your PC.
All Alexander PCs systems arrive:
* Fully assembled, with Windows installed, activated and updated
* Memory overclocked
* BIOS and drivers updated and optimized
* Ready to unbox, plug in, install your games and play!
Full System Specs
CPU - Intel Core i5-13500
CPU Cooler - Thermalright Assassin King SE
Motherboard - ASUS ROG Strix B760-I Gaming WiFi
GPU - Integrated Intel UHD 770 -or- Intel ARC A750
RAM - 32GB Kingston Fury Beast RGB DDR5-5600 white
SSD - 2TB Kingston NV2 PCIe M.2-2280 NVMe SSD
Operating System - Windows 11 Professional
Power Supply Unit - EVGA 500BR 
Chassis - Fractal Design Meshify 2 Nano white
Extras - sleeved cable extensions in client's color choice from available library
Core parts list: https://pcpartpicker.com/list/4Q2JjZ - Extras not shown, updated 6/2/23