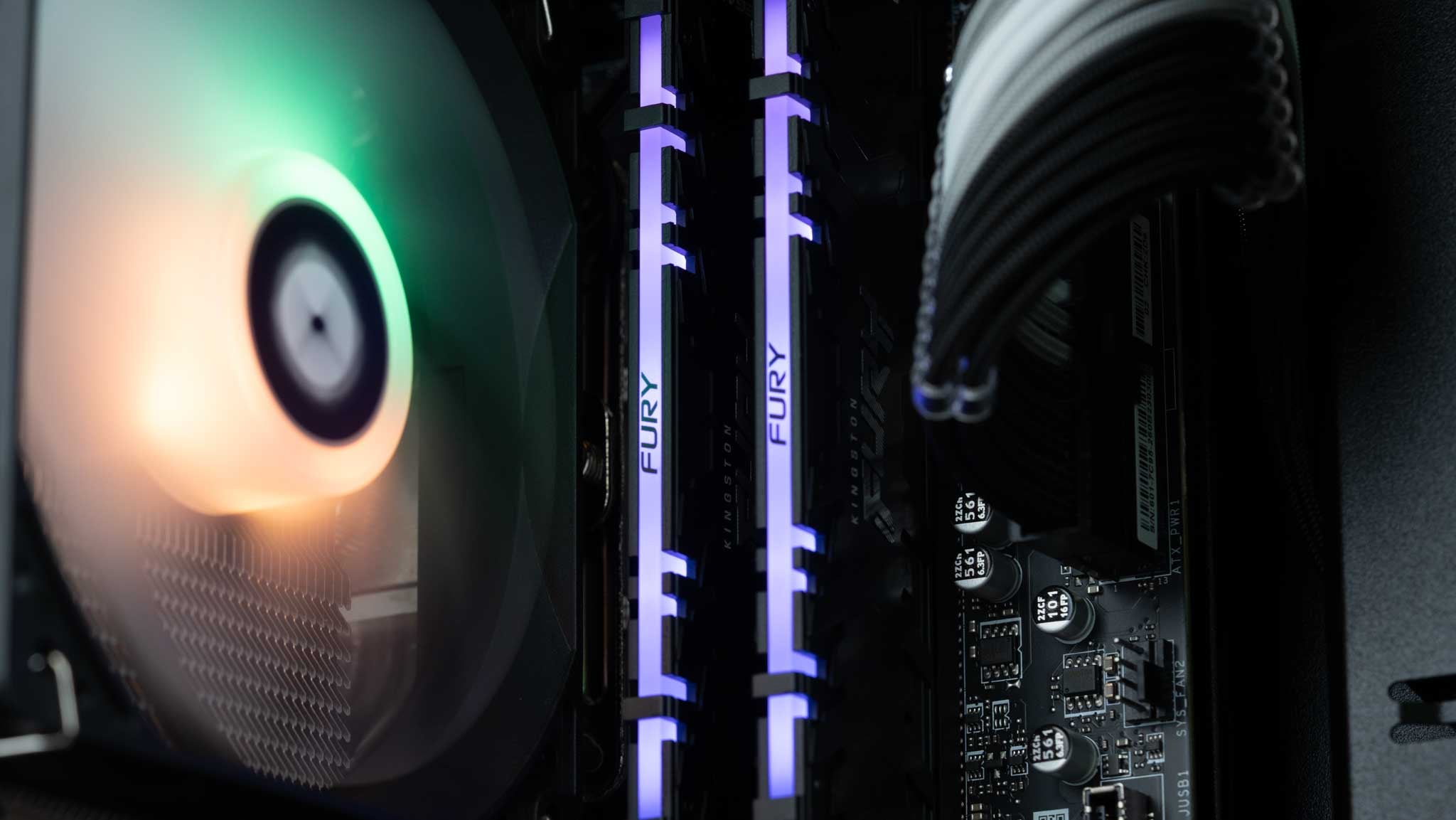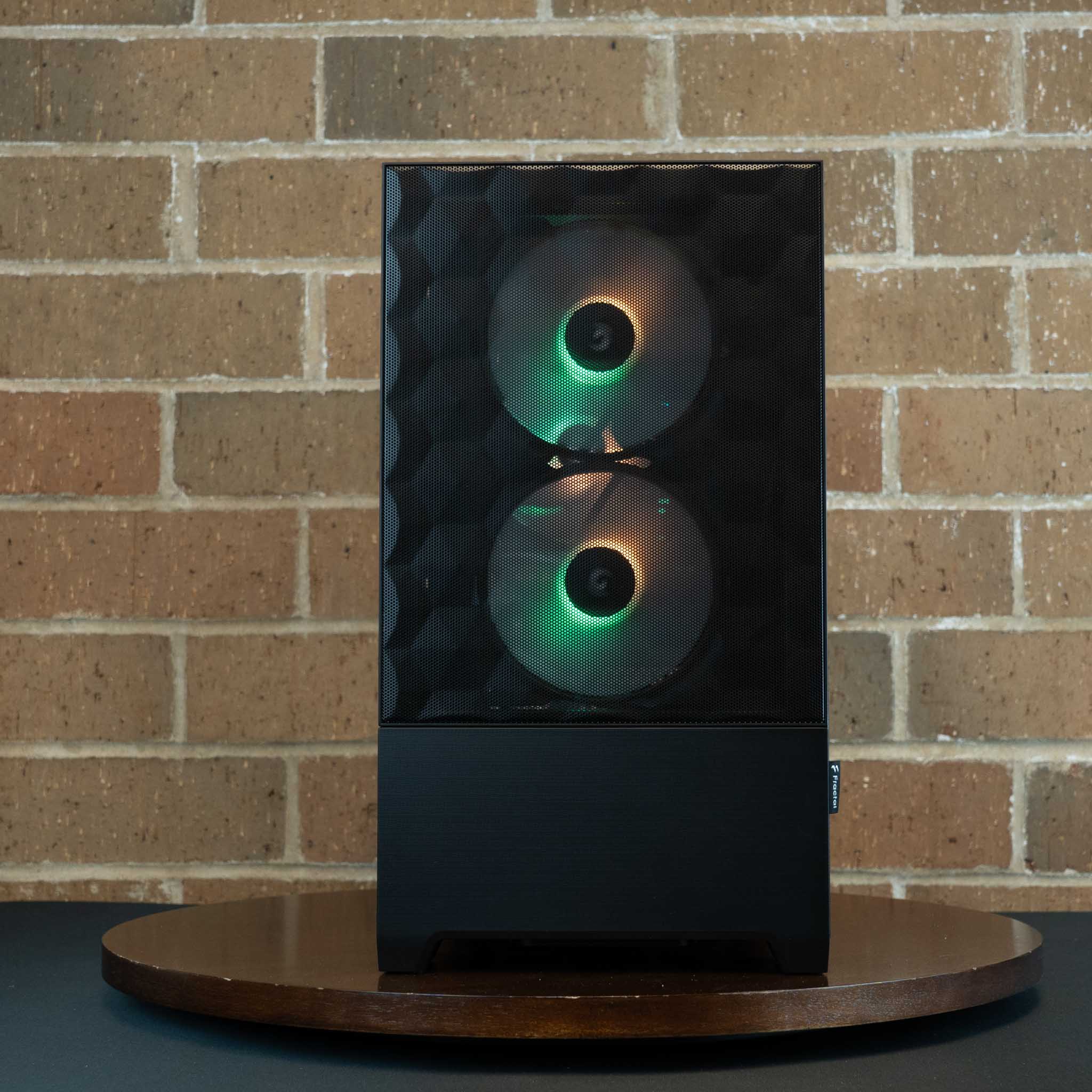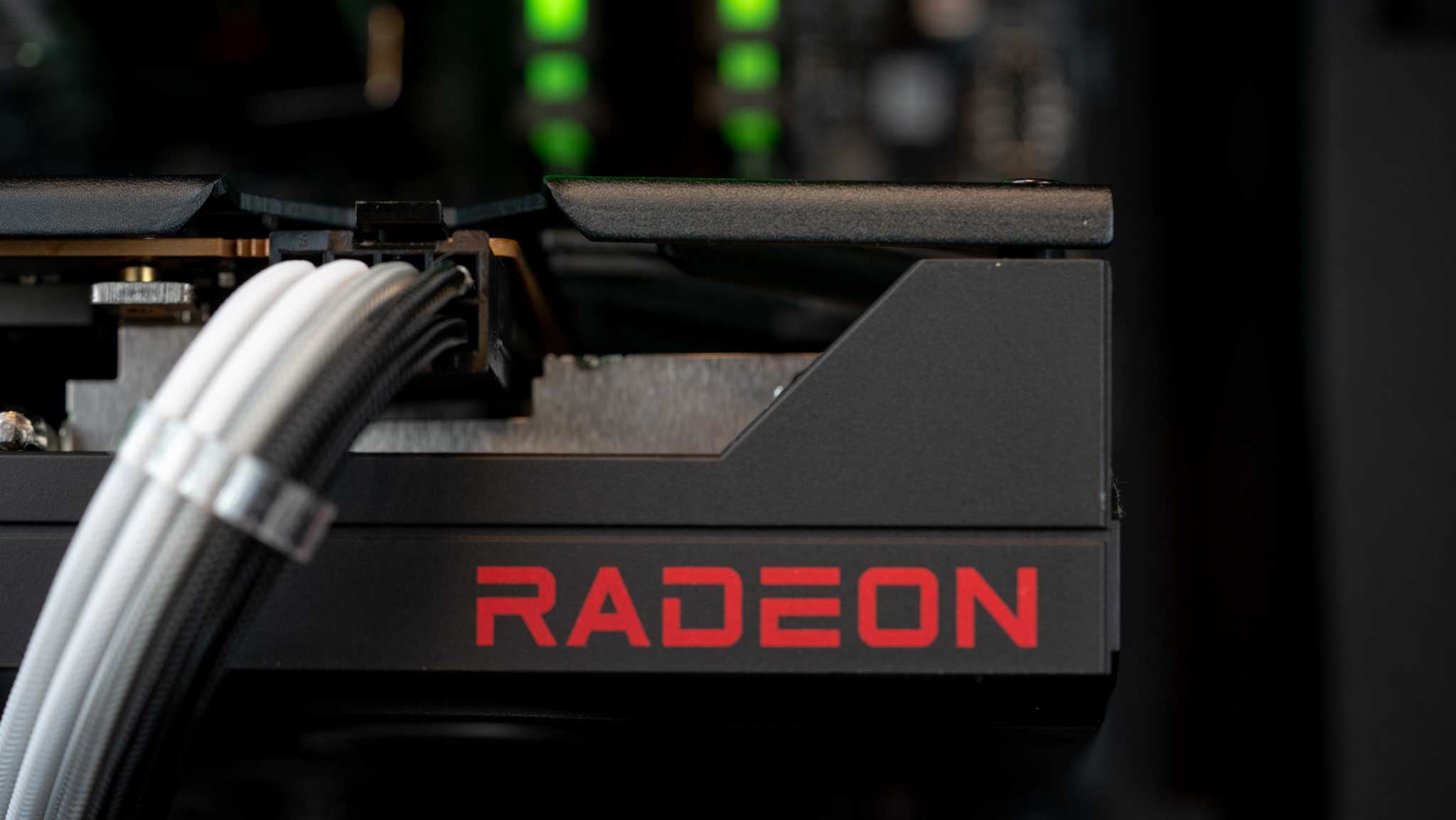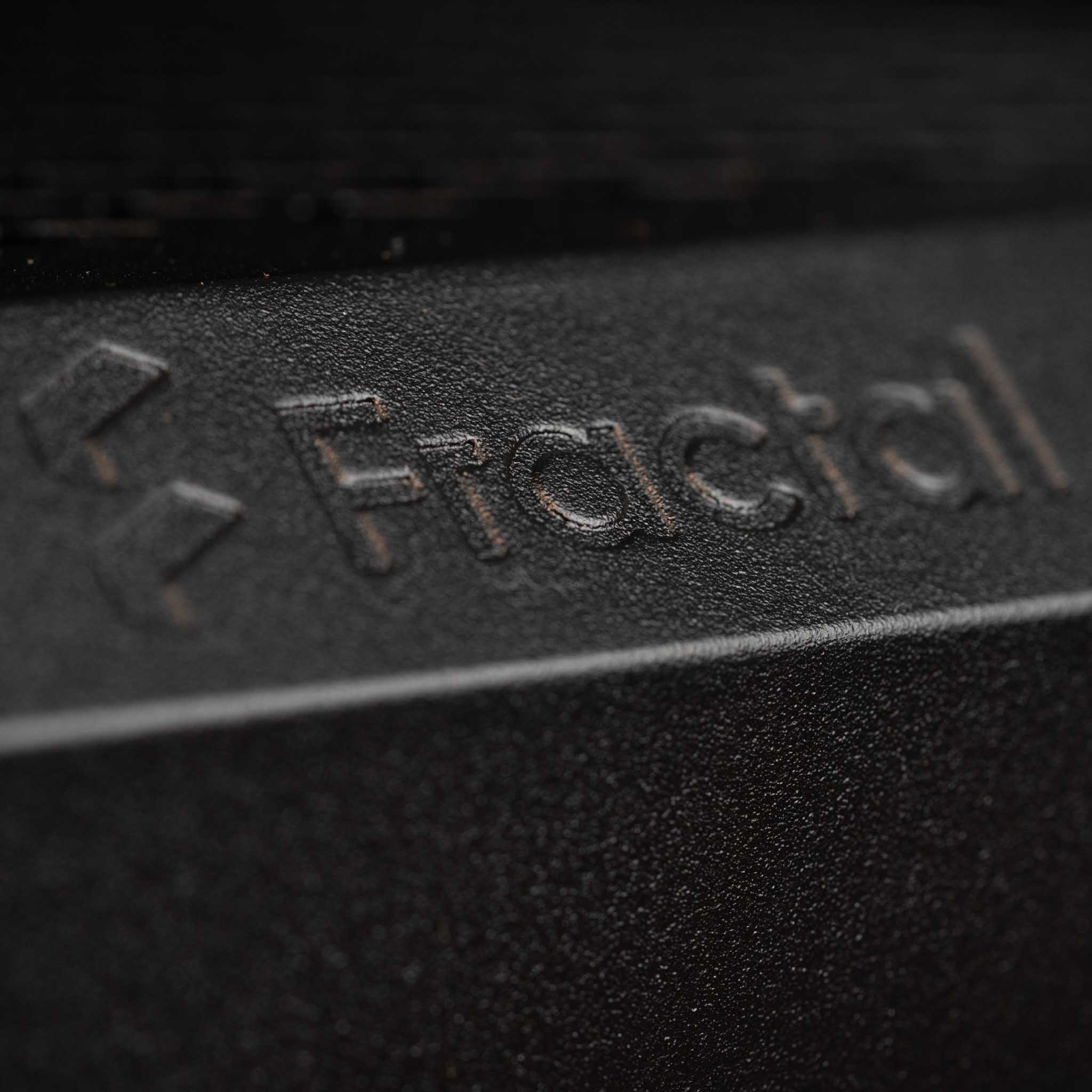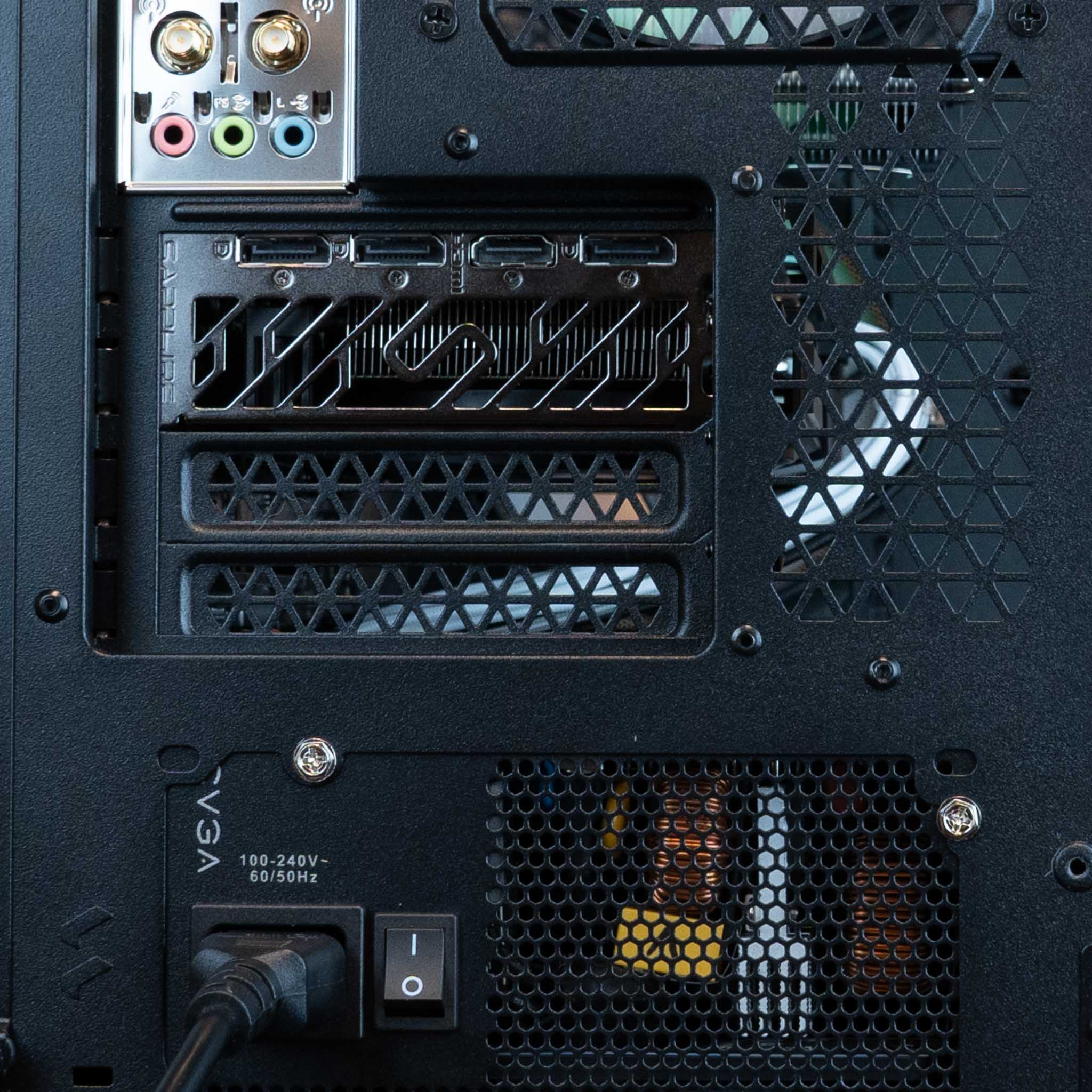 The Hoplite - AMD - Black
---
The Hoplite - AMD - Built for Victory!
The successor to our original Hoplite model, the new Hoplite model features significant enhancements to deliver even more value.
We kicked off this model with the AMD Ryzen 5 5600X. A longtime favorite in the PC Gaming space for it's exceptional performance/price value, this CPU delivers a lot to love at a very modest price. Six cores and twelve threads manufactured on the 7nm process deliver a monstrous improvement on previous generation AMD CPUs. With boost clock speeds up to 4.6GHz, this one is big on gaming performance but maintains a modest 65-watt tdp which makes it relatively easy to keep cool even under extended heavy gaming workloads.  We do the cooling with a Thermalright Assassin X Refined SE ARGB tower cooler that delivers waaaay more than enough cooling power to keep it boosting as much as possible for all your extended gaming sessions.
For our Graphics Card in this one, we've given you a couple different options - all of them represent outstanding price/performance. The Intel ARC A750, Radeon RX 6650 XT, and GeForce RTX 4060 are all more than enough horsepower to get the job done. If you plan to use a lot of ray tracing and AI acceleration, the RTX 4060 is the way to go. If you purely play eSports and want the fastest clock speeds of the bunch, the RX 6650 XT is your winner. And if you're someone who just wants the lowest cost per frame, the ARC A750 is the pick. Whichever way you decide to go, rest assured there are no wrong answers here!
We've platformed Hoplite on an MSI PRO B550M-VC WiFi motherboard. Why did we choose this one specifically? Glad you asked! We wanted an affordable motherboard that still delivers on features like onboard WiFi 6E and Bluetooth, PCIe Gen 4.0 drive support, and doesn't cut corners with cheap PCB or strip out features like quality sound and premium memory support.
Speaking of typically excellent, we use a 1TB Kingston NV2 PCIe Gen 4.0 M.2-2280 NVMe Solid State Drive with 1TB of storage space for this system. Mechanical hard drives have average read/write speeds of 80-160 Mb/s. That's a disaster if you're wanting to actually play games without constant bottlenecking. Mechanical hard drives are still great - for mass storage of pictures, movies, music files, and documents. But they just don't have the speeds you need for gaming. We only use drives that deliver read/write speeds up to 3500/2800 Mb/s. If you're still running on an old hard drive or SATA based SSD, you're going to love the difference!
For system memory (RAM) we give you the choice of 16GB or 32GB of Kingston Fury Renegade RGB DDR4-3600. Kingston has long been a premium name in memory, and for good reason. Ultra-low failure rates, rigorous quality control, and stylish aesthetics are all a standard part of the deal with Kingston. Why compromise?
With all the upgrades for the new Hoplite, we wanted to upgrade the case as well. While we loved the old one, we tested LOTS of new options and ultimately we couldn't help but opt for the Fractal Design Pop Mini Air. We love building in Fractal cases because they're always laid out well, and the construction quality never lacks. The honeycomb-patterned front mesh on this case makes a bold statement, and also allows for massive airflow from the three 120mm Aspect 12 RGB fans. These fans come with high quality rifle bearings and deliver elite cooling performance. 
For the power supply, we opt for a 650-watt 80+ gold rated unit. This is plenty of overhead to ensure there is always available power on tap for CPU and GPU boosting.
As always, your Alexander PC comes with well-managed wiring and cabling, and your choice of colorway for sleeved cable extensions because stock cables are a crime. 
All Alexander PCs come with Windows 11 Professional installed and fully updated. We also install and update all necessary drivers prior to shipping your PC.
All Alexander PCs systems arrive:
* Fully assembled, with Windows installed, activated and updated
* Memory overclocked
* BIOS and drivers updated and optimized
* Ready to unbox, plug in, install your games and play!
Full System Specs
CPU - AMD Ryzen 5 5600X
CPU Cooler - Thermalright Assassin X Refined SE ARGB black
Motherboard - MSI PRO B550M-VC WiFi
GPU - Intel ARC A750 -or- Radeon RX 6650 XT -or- GeForce RTX 4060
RAM - 16GB - OR - 32GB Kingston FURY Renegade RGB DDR4-3600 CL16 black
SSD - 1TB -OR- 2TB Kingston NV2 PCIe M.2-2280 NVMe SSD
Operating System - Windows 11 Professional
Power Supply Unit - 650-watt 80+ gold rated, fully modular
Chassis - Fractal Design Pop Mini Air black
Extras - sleeved cable extensions in client's color choice from available library
Core parts list: https://pcpartpicker.com/list/y8dzKX - Extras not shown, updated 8/2/23