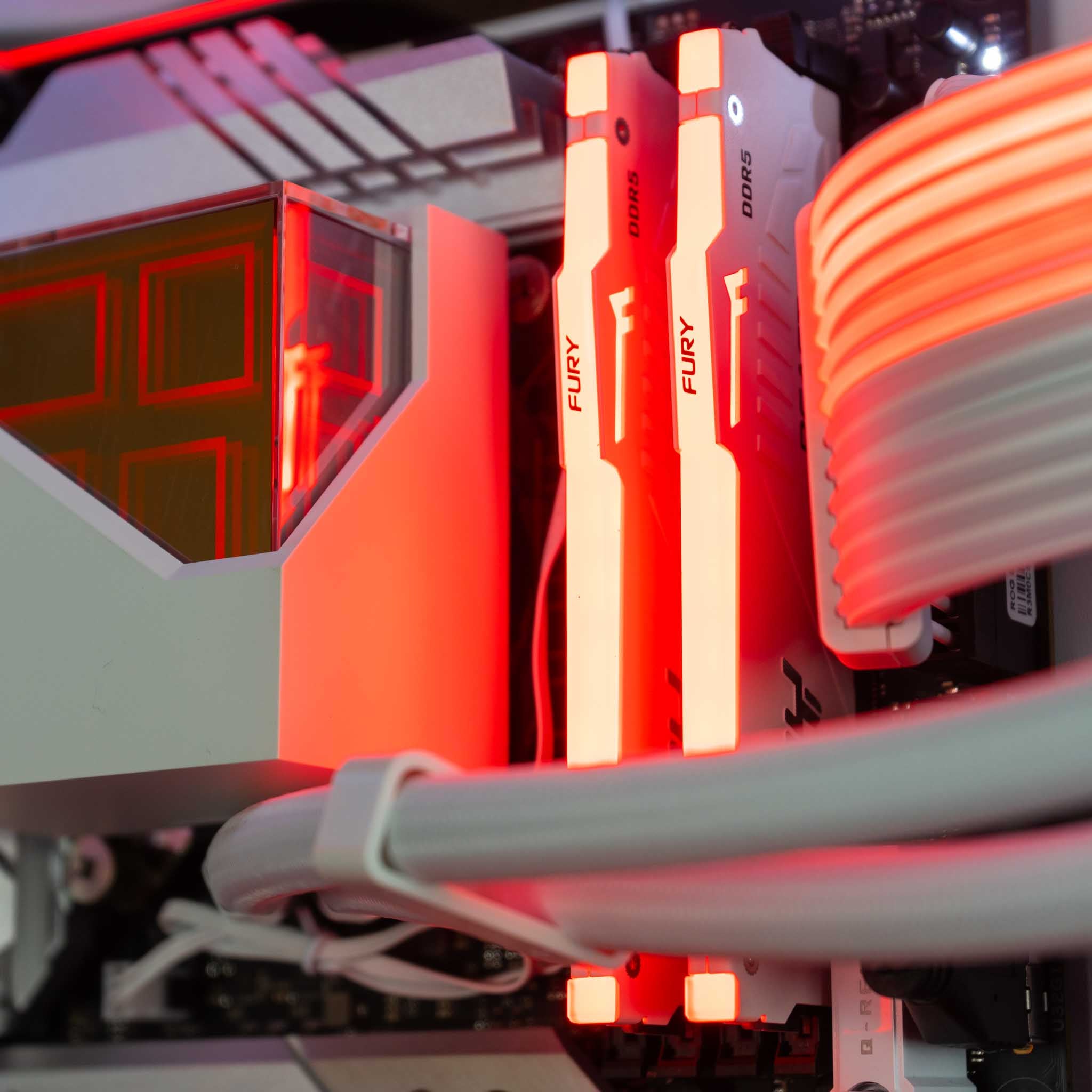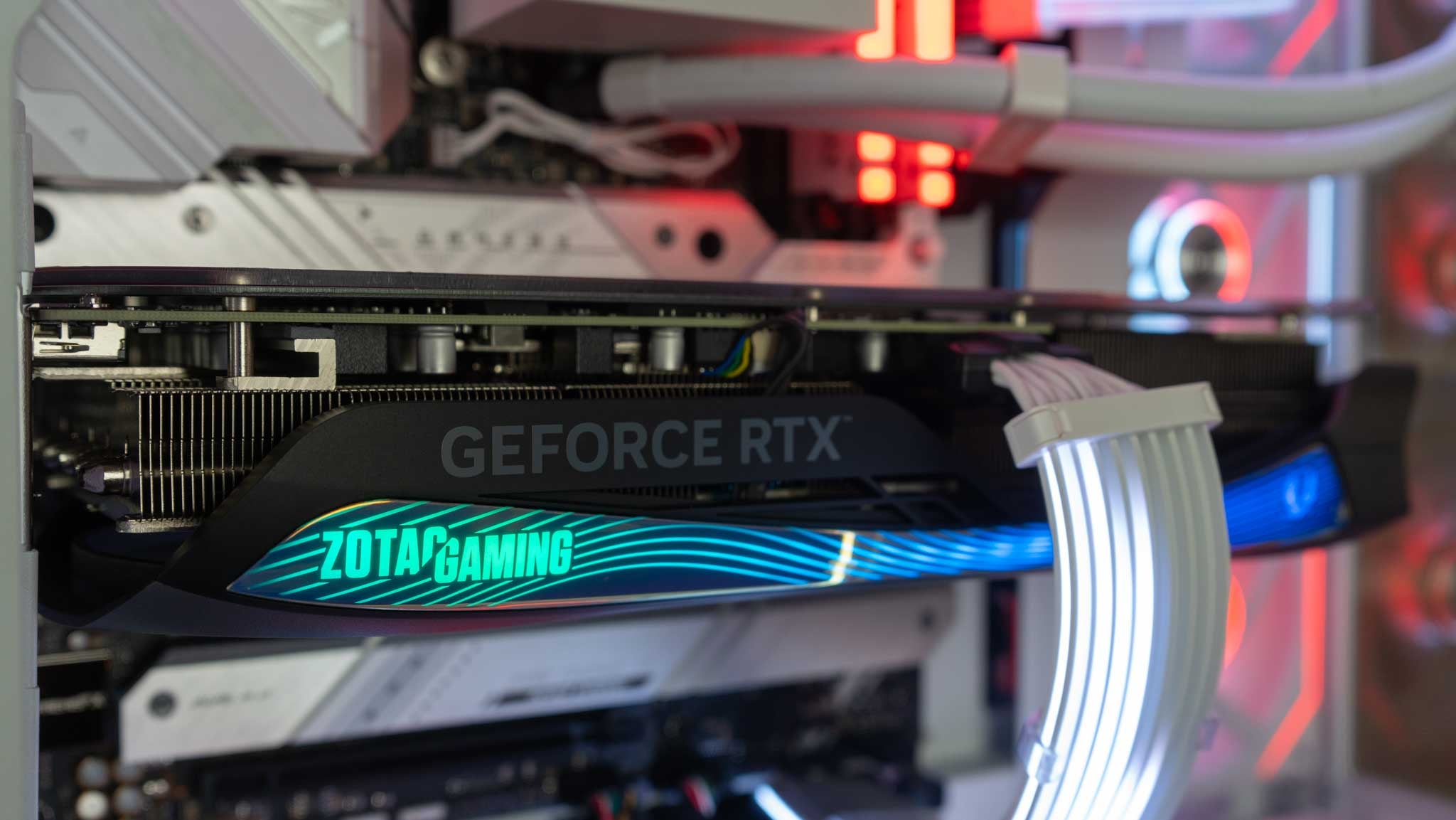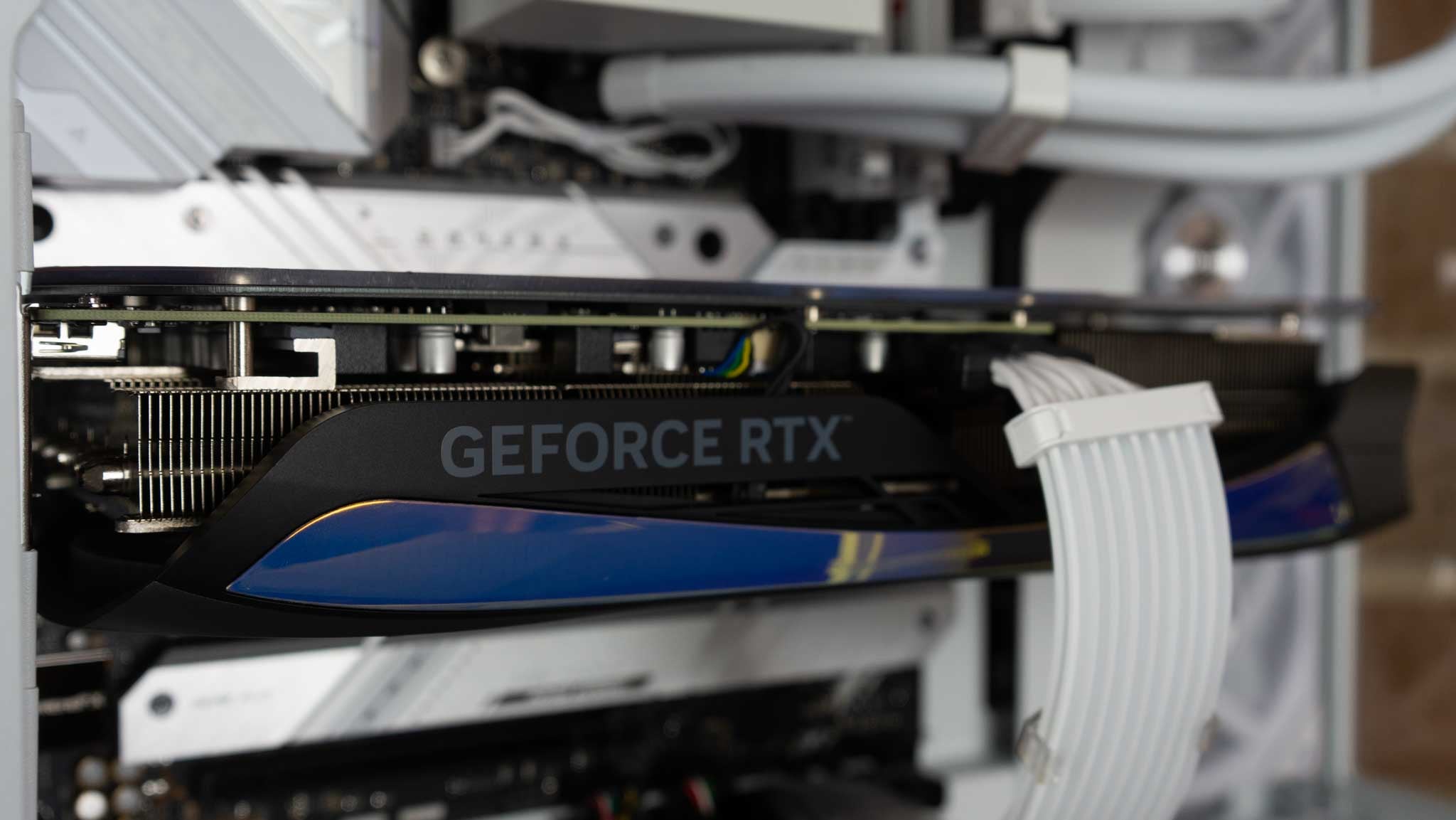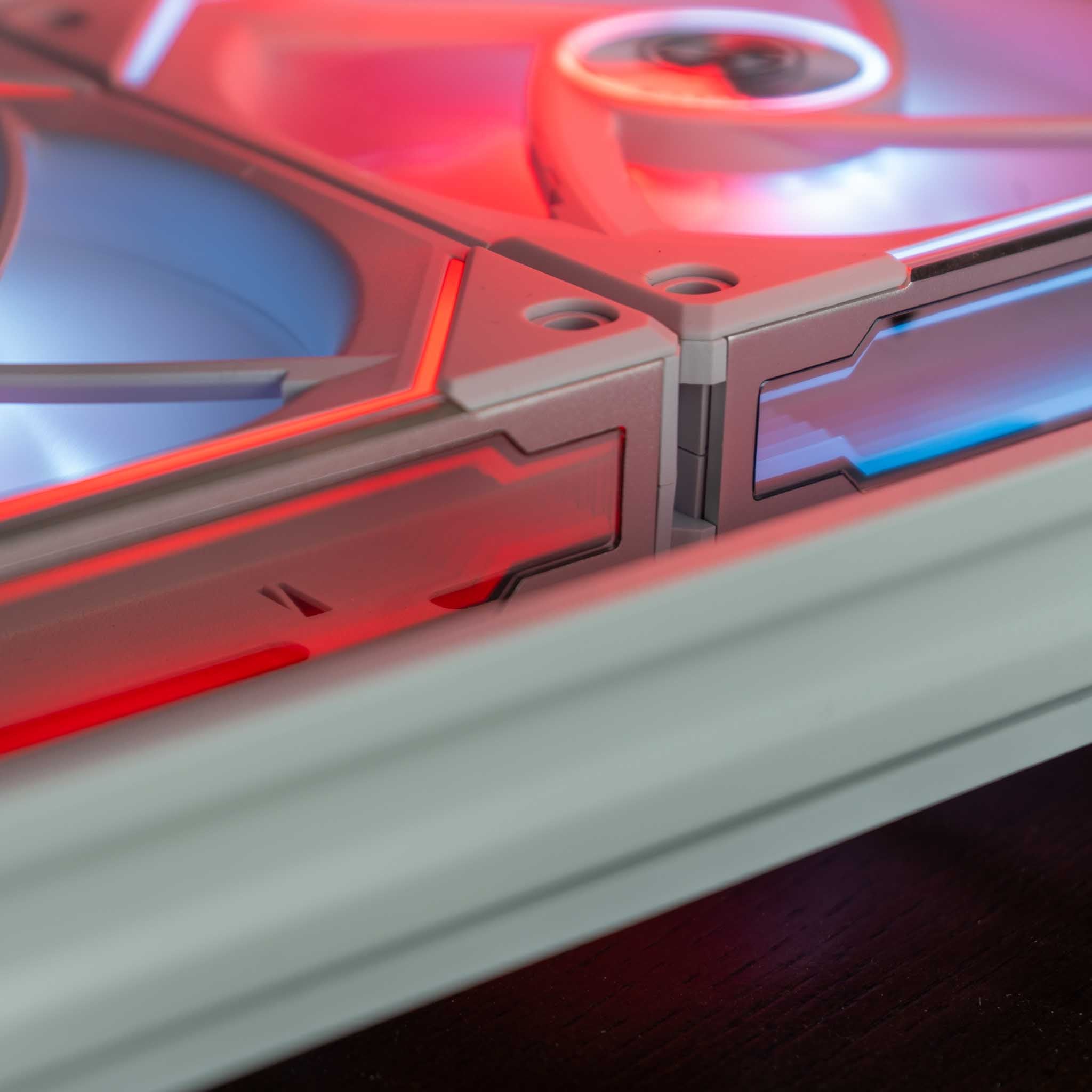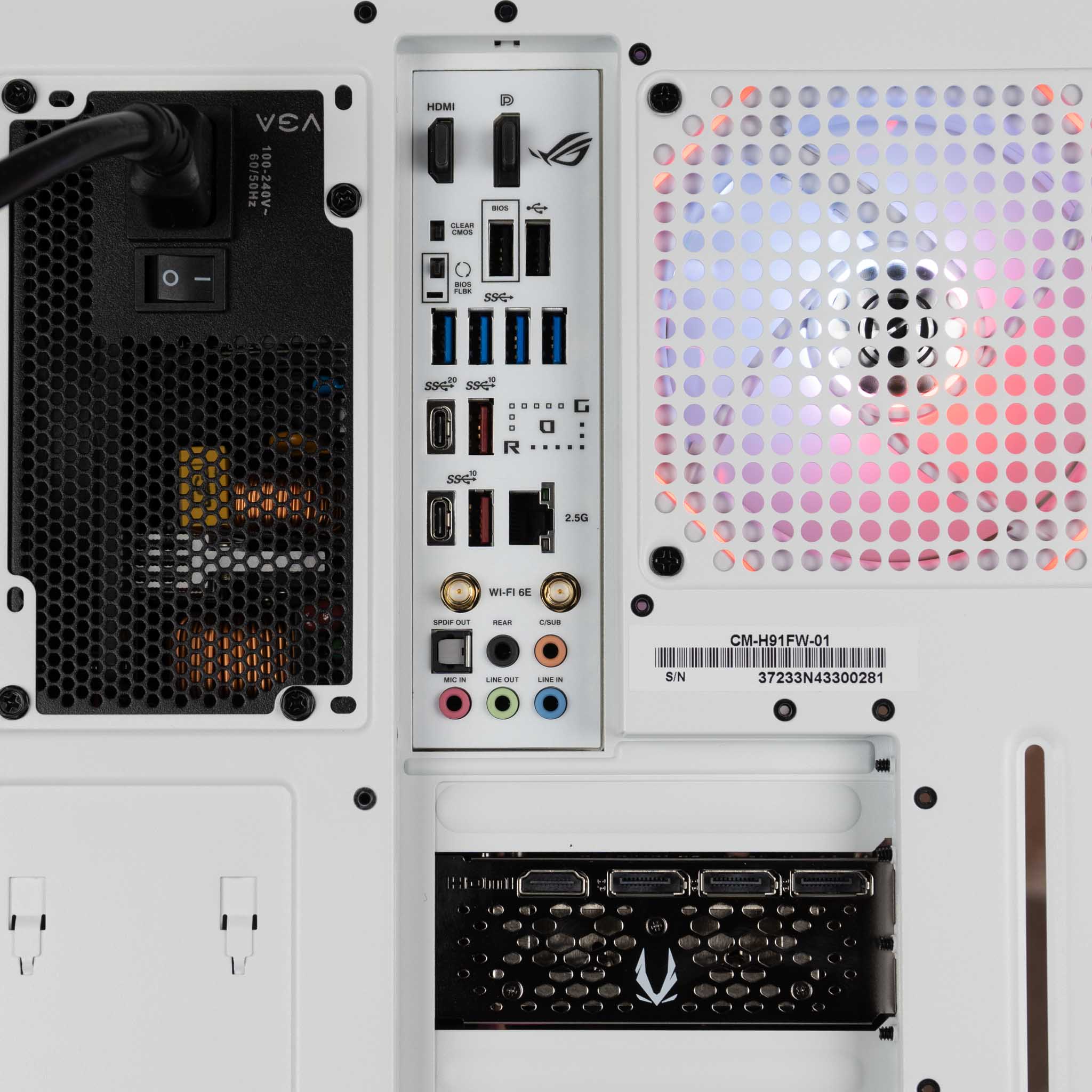 Themed Ready-to-Ship: Intel Core i7-13700K w/ Special Edition Zotac Spiderman 4070
---
Introducing the Alexander PCs Spider-Verse Edition Ready-to-Ship! A state-of-the-art gaming machine inspired by the phenomenal Spider-Man: Across the Spider-Verse. Bursting with high-performance hardware, unparalleled craftsmanship, and the extraordinary power of the web-slinger, it's designed to catapult your gaming experience into another dimension.
Your Alexander PC will arrive fully assembled, with Windows 11 Professional installed, activated, and updated. The BIOS and drivers are not only up-to-date but also optimized to ensure you hit the ground running. Memory is overclocked, and the system is ready for you to unbox, plug in, install your games, and plunge into the Spider-Verse!
At the heart of this mighty system, the Intel Core i7-13700K delivers breakneck speeds and unhindered performance, akin to Spider-Man's agility and quick reflexes. The system's cooler, the Deepcool LT720 Infinity Series AIO, ensures optimum performance even in the heat of battle, just as Spidey stays cool under pressure.
The Zotac Gaming Twin Edge OC Spider-Man: Across the Spider-Verse 4070 GPU, unique to this system, provides stunning visuals and exceptional performance, transporting you to the visually captivating multiverse with every game.
The 32GB of Kingston Fury Beast RGB Special Edition at 5600mhz RAM and 2TB Kingston KC3000 SSD ensure seamless performance and swift load times, allowing you to swing through your games without a hiccup.
The system also includes the ASUS ROG STRIX Z790-A Gaming motherboard, EVGA SuperNOVA 750 watt gold rated, fully modular power supply unit, and an array of Lian Li SL120 Infinity 120mm fans housed in an NZXT H9 Flow chassis for uncompromised performance and aesthetic excellence. The Lian Li Strimer V2 for the Motherboard and GPU add that extra flair, making your system a true sight to behold.
We're as dedicated to our products as Spider-Man is to protecting his city. Therefore, all Alexander PCs come with a lifetime parts and service warranty.
Become the hero of your own gaming universe with the Alexander PCs Spider-Verse Edition. It's more than just a PC. It's your entryway into the Spider-Verse. Time to swing into action!
All Alexander PCs systems arrive:
* Fully assembled, with Windows installed, activated and updated
* Memory overclocked
* BIOS and drivers updated and optimized
* Ready to unbox, plug in, install your games and play!
Full System Specs:
CPU - Intel Core i7-13700K
CPU Cooler - Deepcool LT720 WH Infinity Series 360mm AIO

Motherboard - ASUS ROG STRIX Z790-A Gaming WiFi D5
GPU - Zotac Gaming Twin Edge OC Spider-Man: Across the Spider-Verse 4070 12GB SPECIAL EDITION

RAM - (2x16GB) 32GB Kingston Fury Beast RGB Special Edition DDR5-5600 
SSD - 2TB Kingston KC3000 M.2 NVMe
Operating System - Windows 11 Professional
Power Supply Unit - EVGA SuperNOVA 750 watt 80+ gold rated, full modular
Chassis - NZXT H9 Flow
Fans: x10 Lian Li SL120 Infinity 120mm
OS: Windows 11 Pro
Extras: Lian Li Strimer V2 for Motherboard & GPU
Warranty: Lifetime Parts and Service
Core Parts List: https://pcpartpicker.com/list/Rm88W4 - Extras not shown