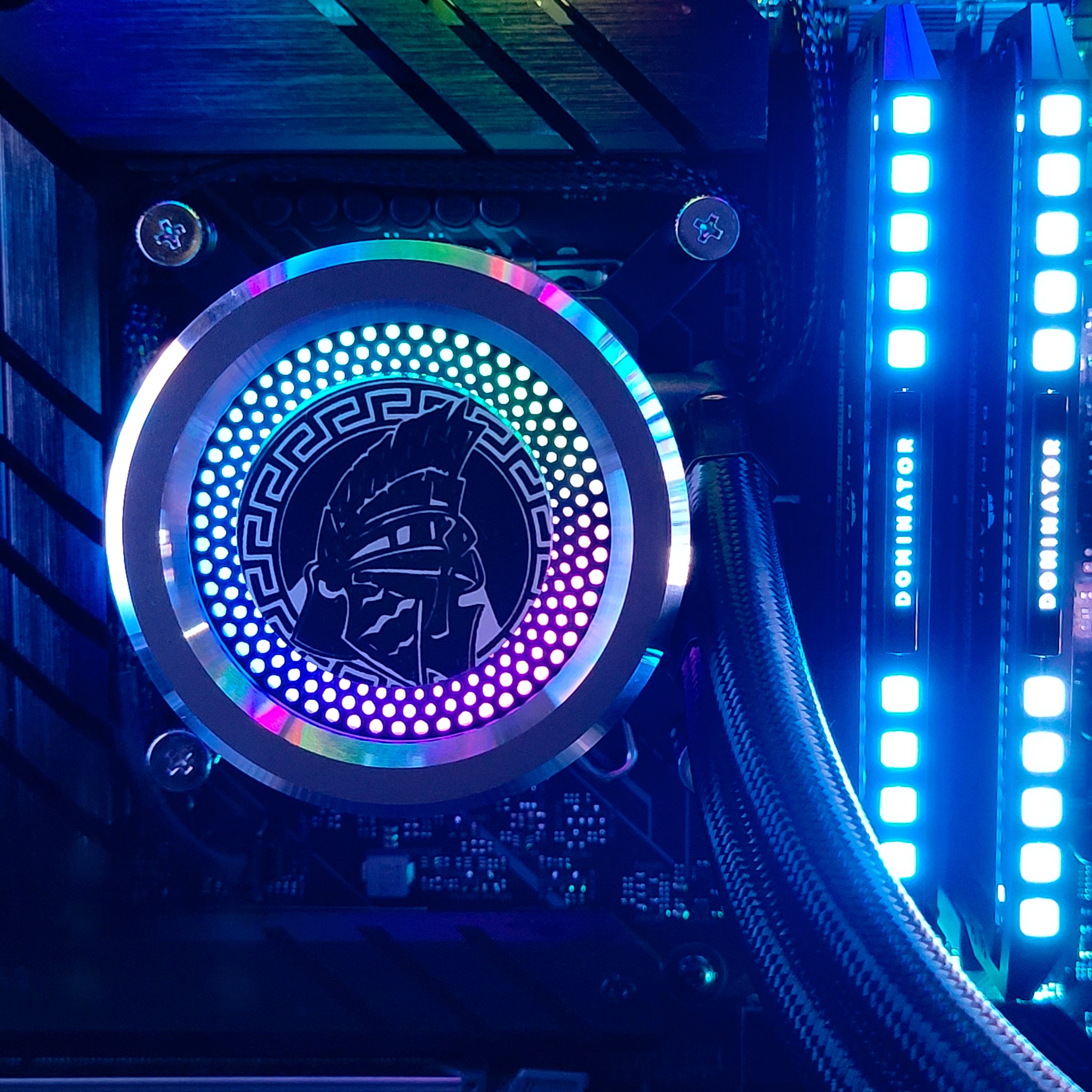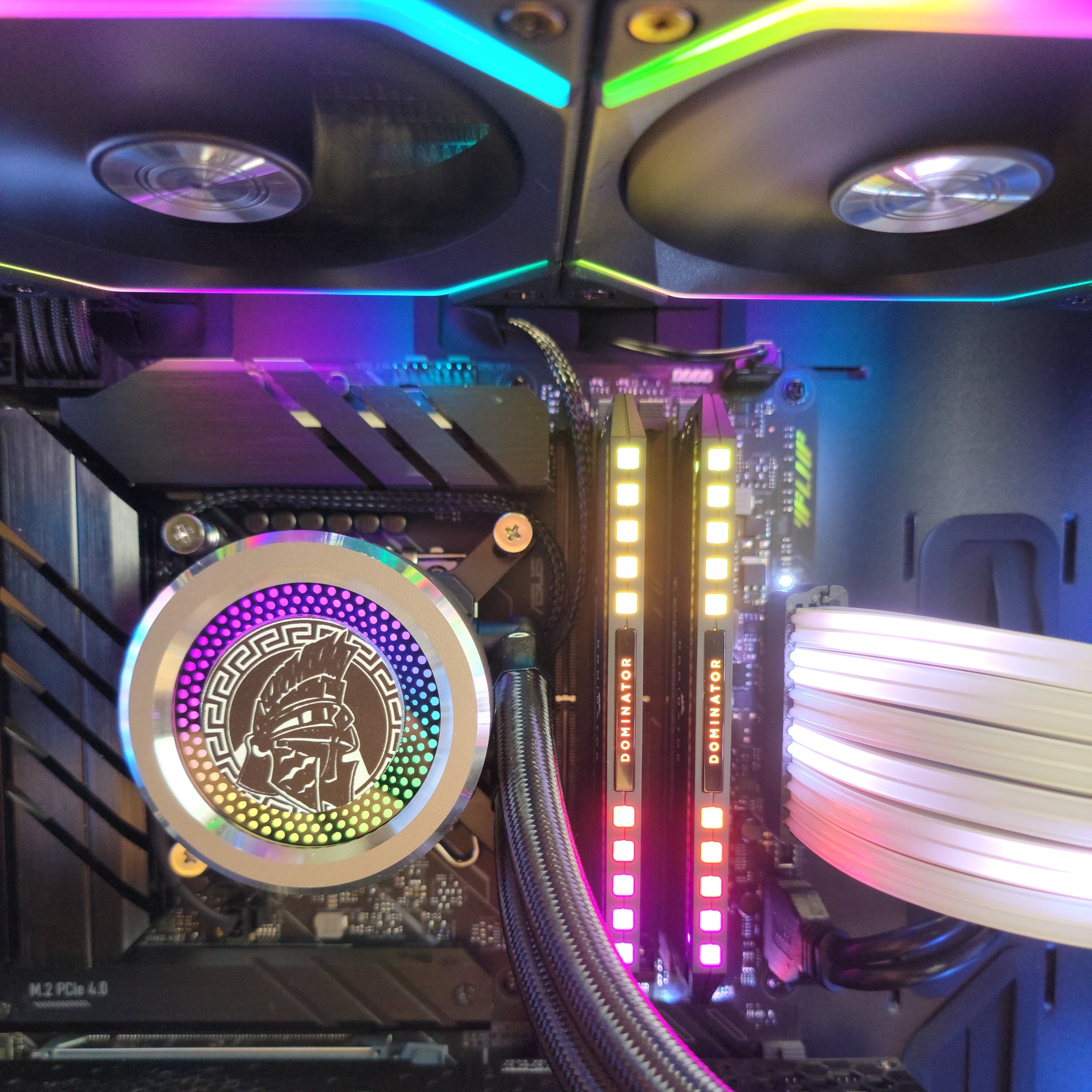 Centurion Accessories & Upgrades
---
Centurion Accessories
Rep The Empire in your Centurion model Alexander PC with our exclusive case panel mods and AIO covers produced by our friends at V1 Tech! Everyone knows V1 Tech is the leader in GPU backplates, case panel mods, and AIO covers, so when we went looking for an organization to team up with to create some custom accessories for The Empire there was really only one place to go - V1 Tech.
Our exclusive artist Matt The Aussie has created an amazing piece of digital art for the case panel mod, and we've only made 100 of these. When they're gone, they're gone, so don't wait!
Please note, these case panel mods are specifically engineered to fit ONLY the Lian Li Lancool 215 case which is our standard Centurion model case. If you do NOT have a Lancool 215 case, this mod will NOT fit your case.
AIO covers will only fit the Lian Li Galahad AIO liquid CPU coolers. If you do NOT have a Galahad AIO, this mod will NOT fit your AIO.